In this episode we answer a number of questions from one of our listeners about ONE Extraordinary Marriage.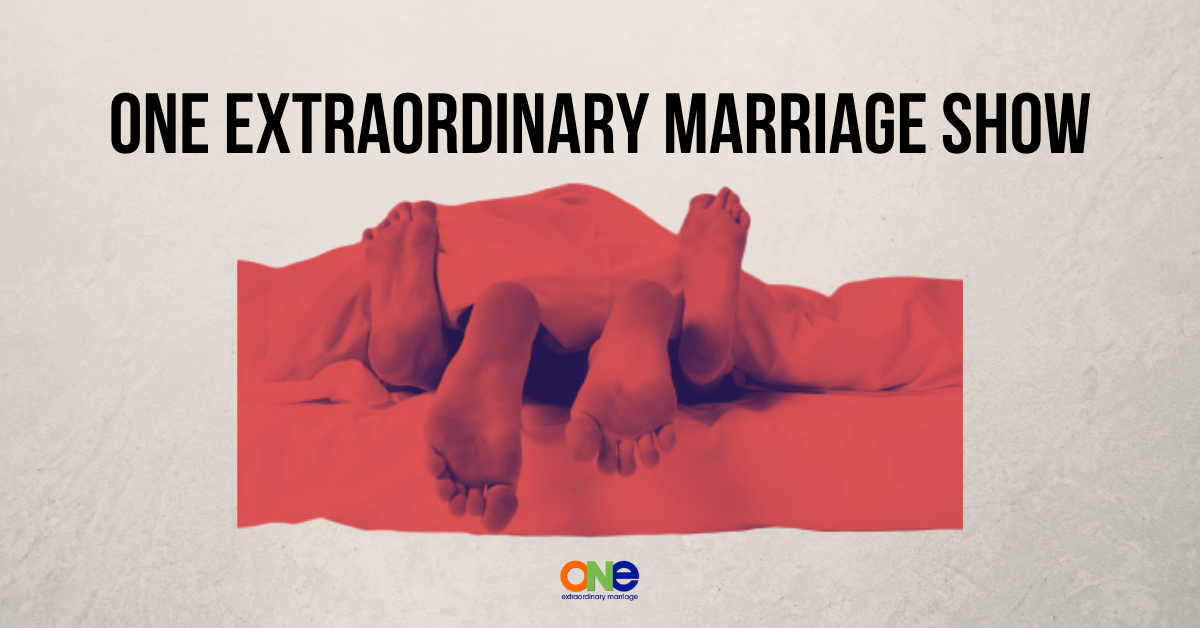 Click here to read the email.
We talk in depth about our financial issues, becoming debt free, as well as the miscarriage of our second child. Some of the questions we answer are:
Who we are?
Why we are doing this?
Where did ONE come from?
Why an Extraordinary Marriage?
What we do behind the microphones?
If we haven't covered something, leave us a comment.  It might just show up in a future podcast.
Every marriage is unique and amazing! We're here to see you experience the extraordinary. That's why we have the Position of the Month Club! It is the #1 Community for Couples who want Better Sex in and out of the bedroom.
The Position of the Month Club is a community of folks who uplift and encourage each other, who are willing to be vulnerable and take off the masks about all areas of their marriage in order to strengthen their connection and their relationship.
Other Resources:
Strategic Coaching Session with Alisa
Support ONE Extraordinary Marriage by shopping at Amazon.com.
Leave a review on iTunes | Submit a question | Call (858)876-5663