The Power of Prayer…change is possible, are you willing to ask for what you want and wait for it to happen?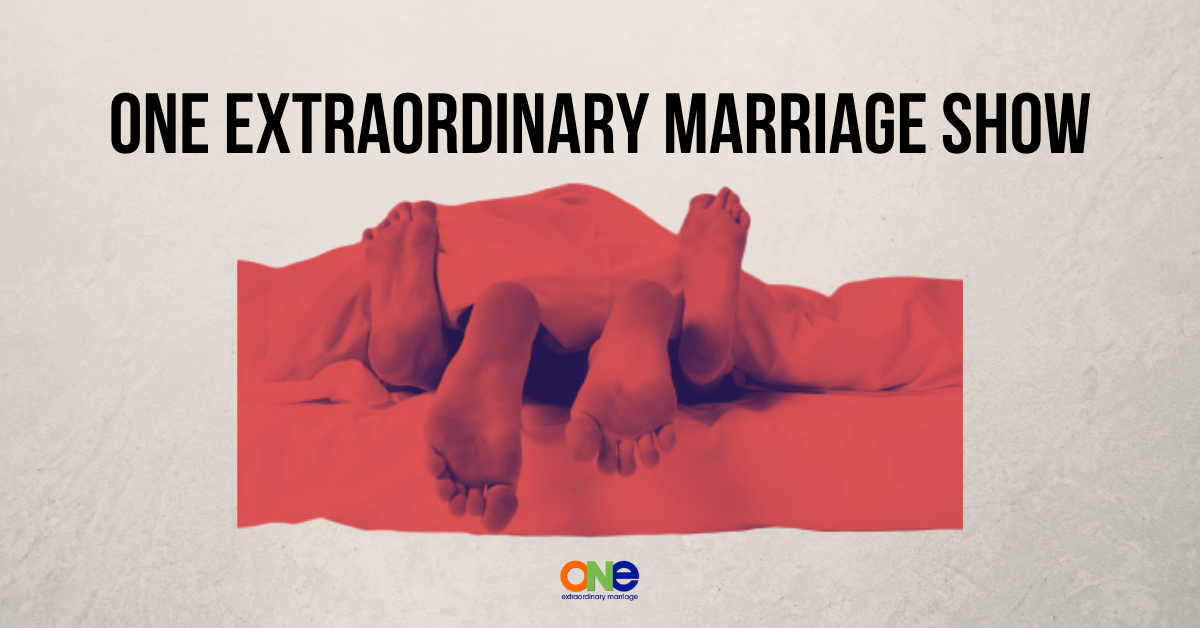 In our microwave society we want what we want RIGHT NOW!
The reality is this… we can't change our spouse or their actions no matter how much we want to do so.
The power of prayer gives us the opportunity to pray for our spouses, our relationships, our issues, and ourselves.
These opportunities to focus on various aspects of our relationships will eventually create change-although, to be honest, it might not always be what we wanted or how we wanted it.
However, we trust that God has a bigger plan for our lives.
Every marriage is unique and amazing! We're here to see you experience the extraordinary. That's why we have the Position of the Month Club! It is the #1 Community for Couples who want Better Sex in and out of the bedroom.
The Position of the Month Club is a community of folks who uplift and encourage each other, who are willing to be vulnerable and take off the masks about all areas of their marriage in order to strengthen their connection and their relationship.
Other Resources:
Strategic Coaching Session with Alisa
Support ONE Extraordinary Marriage by shopping at Amazon.com.
Leave a review on iTunes | Submit a question | Call (858)876-5663