Are you aware of the destructive force that pornography can have in your marriage?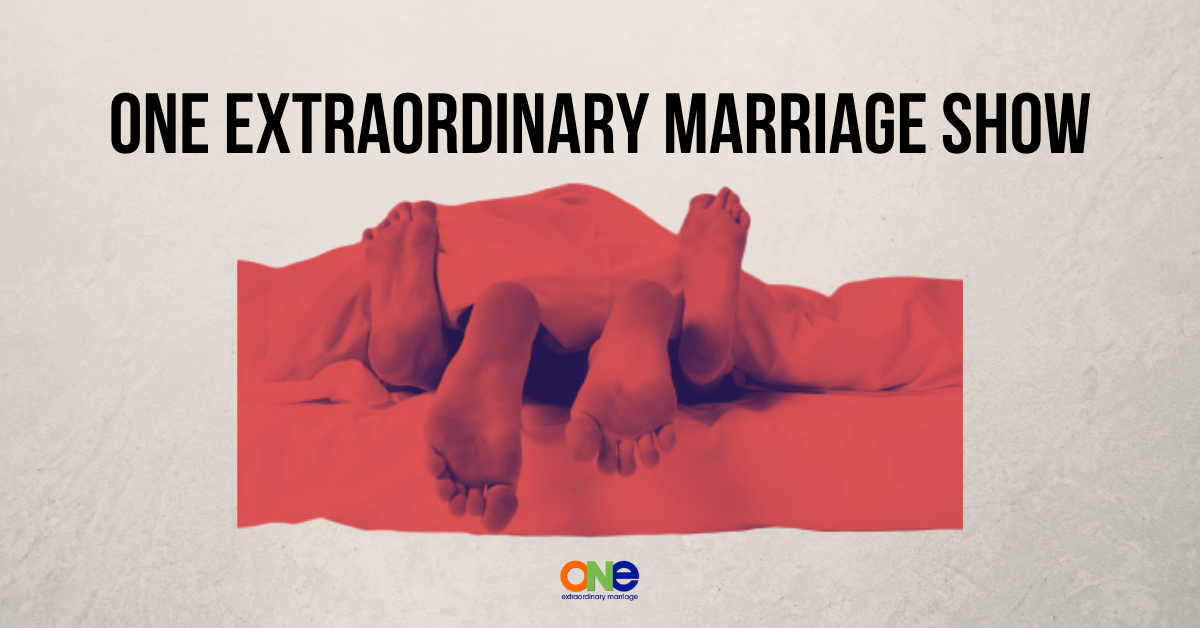 28,358 individuals are viewing porn every second
Internet porn generated $2.84 billion in 2006
70% of porn is viewed between the 9-5 eight-hour workday
(LJ INdex, September 2007)
Pornography not only distorts your perception of your spouse, but it also creates unrealistic and unattainable expectations.
It is NOT harmless as so many want to believe.
Regain intimacy in your marriage by making your spouse your ideal lover.
Find freedom from sexual impurity at Setting Captives Free.
The Porn Antidote: God's Secret Weapon for Crushing Porn's Grip, and Creating the Life and Marriage You Dream Of
The Bondage Breaker®
Every marriage is unique and amazing! We're here to see you experience the extraordinary. That's why we have the Position of the Month Club! It is the #1 Community for Couples who want Better Sex in and out of the bedroom.
The Position of the Month Club is a community of folks who uplift and encourage each other, who are willing to be vulnerable and take off the masks about all areas of their marriage in order to strengthen their connection and their relationship.
Other Resources:
Strategic Coaching Session with Alisa
Support ONE Extraordinary Marriage by shopping at Amazon.com.
Leave a review on iTunes | Submit a question | Call (858)876-5663