We step back in time to talk about how it all started for us.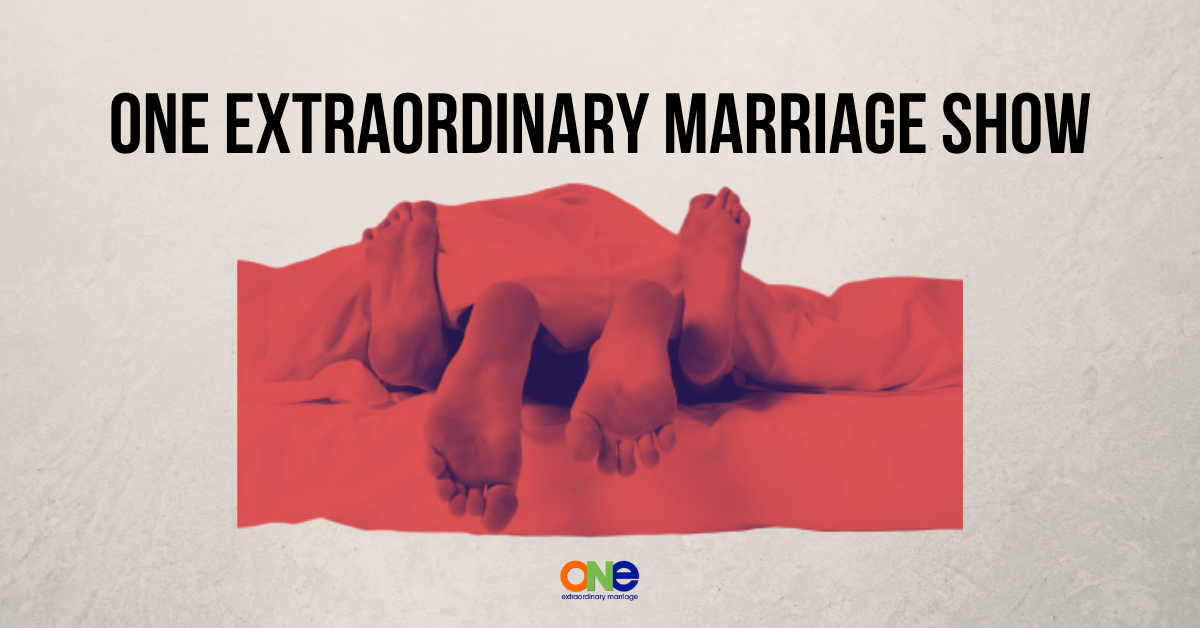 It was the summer of 1994 when Alisa came to the University of Colorado at Boulder on an internship program.
I was a student, cook, and maintenance man around the fraternity house where she was staying.
It was by chance that we met that summer, but the memories are some of the best we have of our relationship.
Join us as we step back and discuss the good times and the difficult times we had that first summer. These include:
– Sex Before Marriage
– Making a Long Distance Relationship Work
– WYSIWYG (Characteristics you see from the start)
We couldn't do this podcast without looking at some pictures from that summer and wanted to share them with you.
Every marriage is unique and amazing! We're here to see you experience the extraordinary. That's why we have the Position of the Month Club! It is the #1 Community for Couples who want Better Sex in and out of the bedroom.
The Position of the Month Club is a community of folks who uplift and encourage each other, who are willing to be vulnerable and take off the masks about all areas of their marriage in order to strengthen their connection and their relationship.
Other Resources:
Strategic Coaching Session with Alisa
Support ONE Extraordinary Marriage by shopping at Amazon.com.
Leave a review on iTunes | Submit a question | Call (858)876-5663