It's a tough conversation to have but one that is so worth it…what happens if one of us dies?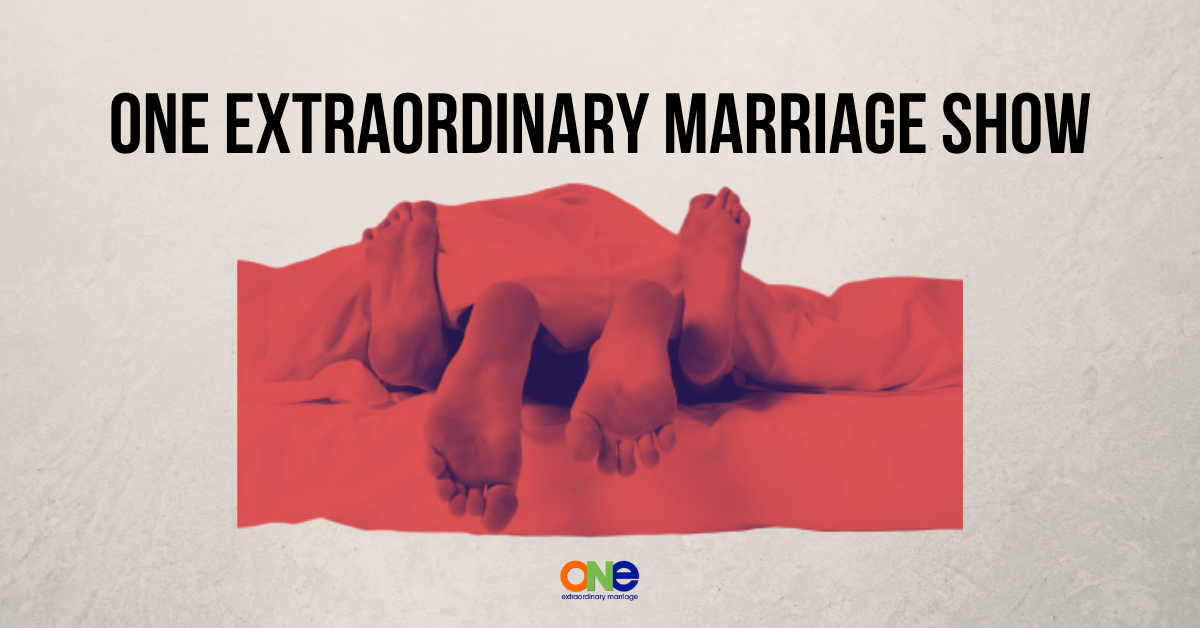 Are we adequately prepared in terms of life insurance?
After seeing a family member deal with the unexpected loss of her husband 4 years ago we both increased our policies to the point that if something happens there are no financial worries.
We also put into place a trust including all end of life documentation (wills, power of attorney, guardianship, etc.)
It's never too soon to provide for your family. What are you waiting for?
Thinking Willis blog post on life insurance
Bruce Hofbauer – Our State Farm Insurance agent
Jim called in asking about marriage retreats.
Here are links to two websites and retreats that we have heard good things about. It really depends on what you are looking for and what your style is.
Every marriage is unique and amazing! We're here to see you experience the extraordinary. That's why we have the Position of the Month Club! It is the #1 Community for Couples who want Better Sex in and out of the bedroom.
The Position of the Month Club is a community of folks who uplift and encourage each other, who are willing to be vulnerable and take off the masks about all areas of their marriage in order to strengthen their connection and their relationship.
Other Resources:
Strategic Coaching Session with Alisa
Support ONE Extraordinary Marriage by shopping at Amazon.com.
Leave a review on iTunes | Submit a question | Call (858)876-5663