Are you able to share your sexual passions and desires to your spouse?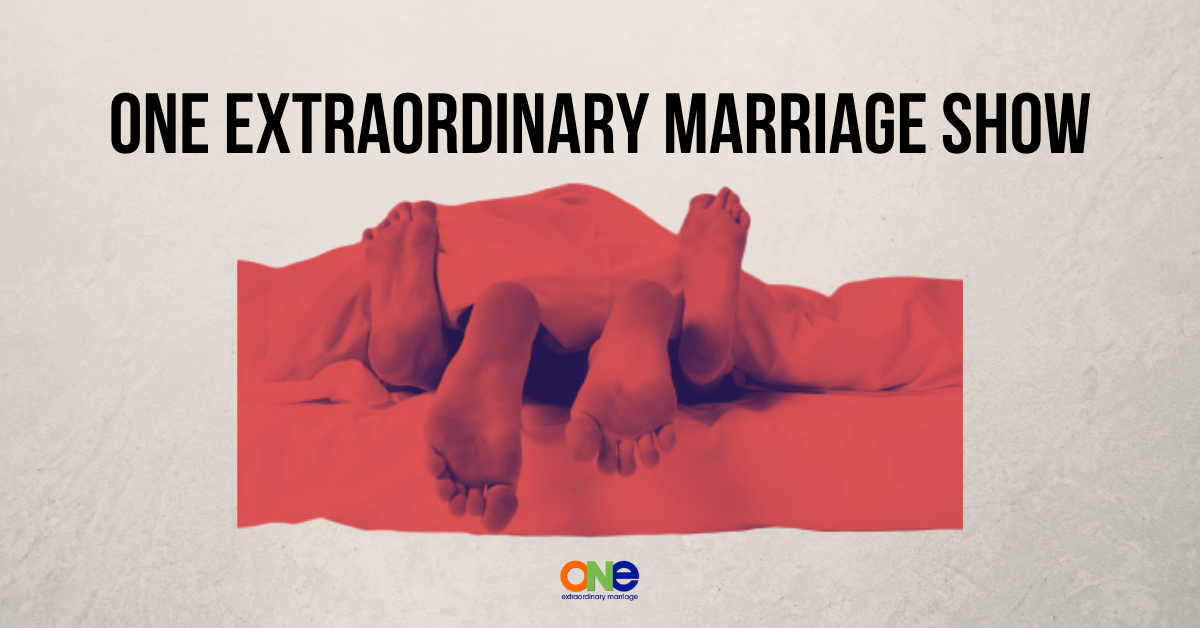 What's keeping you from having meaningful conversation about this area of your life?
There are so many distractions pulling us in so many directions that we forget that God has given us this beautiful thing called SEX.
It's time to sit down and have an honest discussion with your spouse-be open to your spouses desires keeping in mind that anything suggested or tried needs to be comfortable to both partners.
This is a must listen to podcast and if there is one that we would love your to comment on it is this one.  Leave it below.
Scripture Versus:
Genesis 2:25
1 Corinthians 7:3-5
Every marriage is unique and amazing! We're here to see you experience the extraordinary. That's why we have the Position of the Month Club! It is the #1 Community for Couples who want Better Sex in and out of the bedroom.
The Position of the Month Club is a community of folks who uplift and encourage each other, who are willing to be vulnerable and take off the masks about all areas of their marriage in order to strengthen their connection and their relationship.
Other Resources:
Strategic Coaching Session with Alisa
Support ONE Extraordinary Marriage by shopping at Amazon.com.
Leave a review on iTunes | Submit a question | Call (858)876-5663