This week we are not in the studio aka the garage, but instead podcasting from a rock overlooking Morro Bay.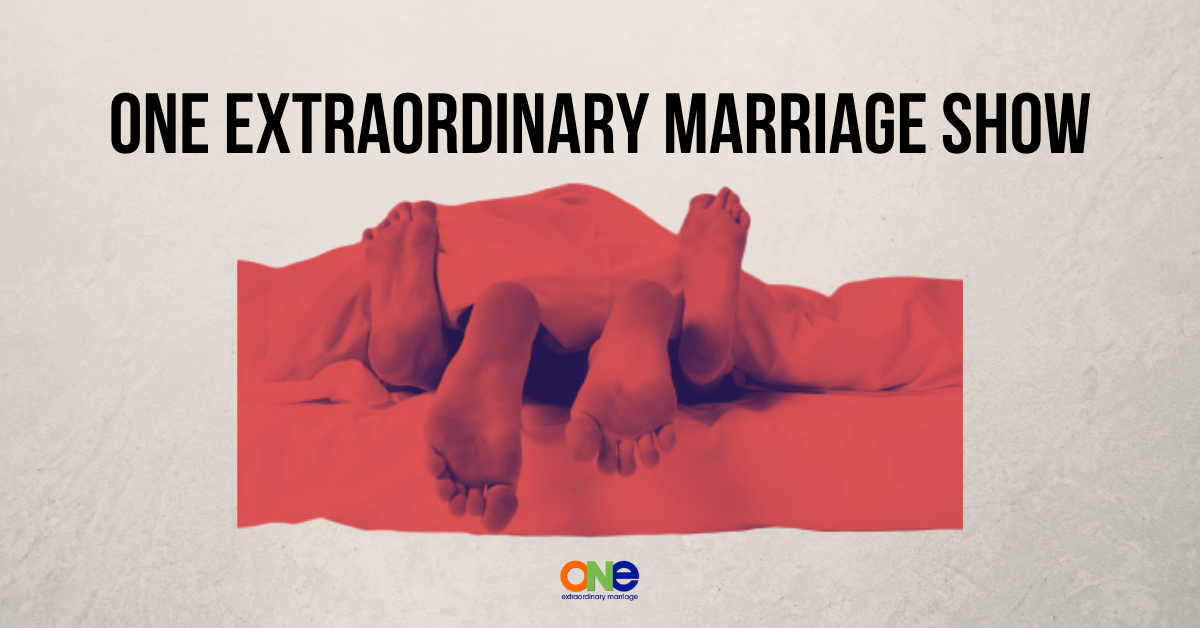 We used our digital recorder and Tony's portion is a bit crackly.
Sorry about this and we'll make sure to have this corrected the next time.
Luckily this one is only 15 minutes. Enjoy!
It's when we get out of our comfort zone of home that we learn something about the size of our bed.
Cuddling is important to our physical intimacy and the size of the bed might be hindering the cuddling time you are getting.
Every marriage is unique and amazing! We're here to see you experience the extraordinary. That's why we have the Position of the Month Club! It is the #1 Community for Couples who want Better Sex in and out of the bedroom.
The Position of the Month Club is a community of folks who uplift and encourage each other, who are willing to be vulnerable and take off the masks about all areas of their marriage in order to strengthen their connection and their relationship.
Other Resources:
Strategic Coaching Session with Alisa
Support ONE Extraordinary Marriage by shopping at Amazon.com.
Leave a review on iTunes | Submit a question | Call (858)876-5663