This is the first of our small group podcast on Stripped Down:  13 Keys to Unlocking Intimacy in Marriage.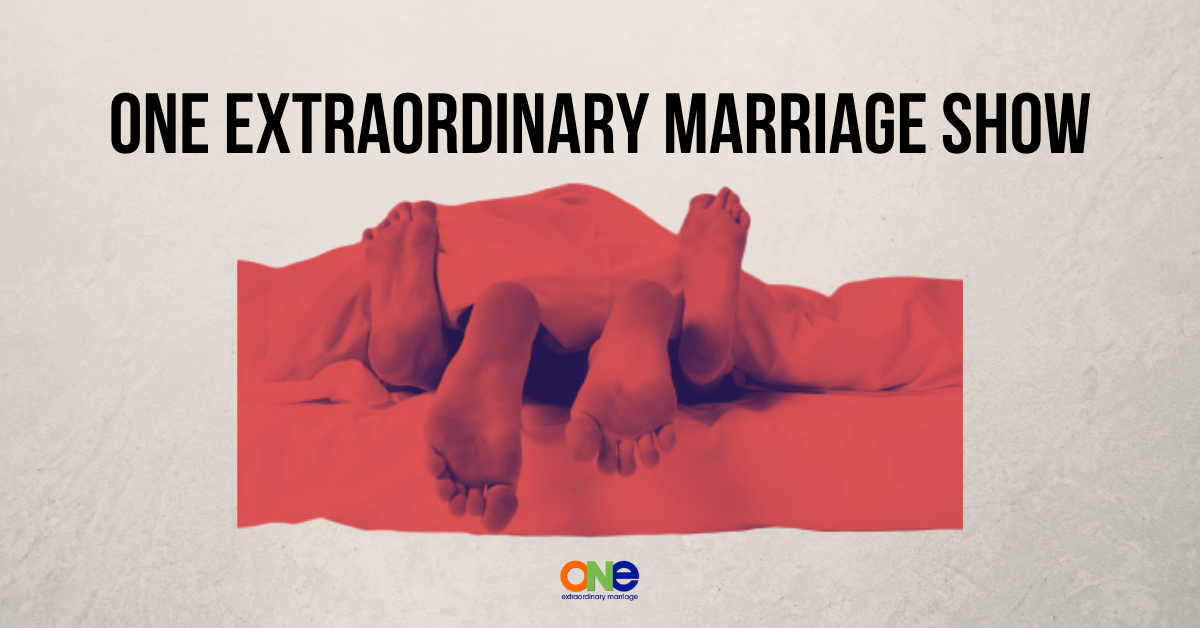 Each week we will be covering the different Keys that you can use in your marriage today, tomorrow, and into the future to build passion, romance, & intimacy.
Join us as we talk about…
Chapter 1 – What is Intimacy?
Chapter 2 – From the Top Down (Key 1) – Are your priorities in order?  Does you spouse know that they are important?
Chapter 3 – Enough Already (Key 2 – ) – Do you need to say no more often?  Maybe excuse yourself from some outside obligations?
Every marriage is unique and amazing! We're here to see you experience the extraordinary. That's why we have the Position of the Month Club! It is the #1 Community for Couples who want Better Sex in and out of the bedroom.
The Position of the Month Club is a community of folks who uplift and encourage each other, who are willing to be vulnerable and take off the masks about all areas of their marriage in order to strengthen their connection and their relationship.
Other Resources:
Boundaries: When to Say Yes, When to Say No to Take Control of Your Life
Strategic Coaching Session with Alisa
Support ONE Extraordinary Marriage by shopping at Amazon.com.
Leave a review on iTunes | Submit a question | Call (858)876-5663