Communication is vital to any marriage and it's importance cannot be overstated.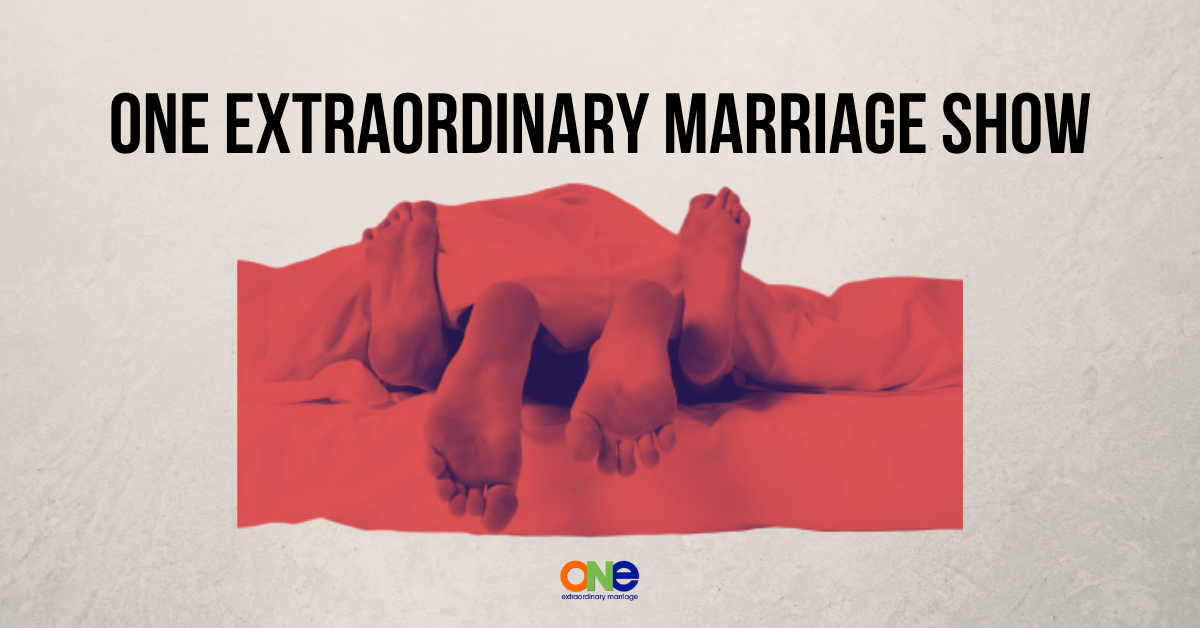 Week 2 –  Stripped Down 13 Keys to Unlocking Intimacy in Your Marriage Small Group Podcast
You need to work past the surface conversation and learn about what is really going on with them.
Money matters builds on this as financial intimacy can be very difficult in a marriage.
Money is often hard to talk about and yet is the cause of so many marital problems. It's time to get on the same page.
Finally we discuss recreational intimacy…what do the two of you like to do together? Not sure? Then it's time to make your top 10 list.
Every marriage is unique and amazing! We're here to see you experience the extraordinary. That's why we have the Position of the Month Club! It is the #1 Community for Couples who want Better Sex in and out of the bedroom.
The Position of the Month Club is a community of folks who uplift and encourage each other, who are willing to be vulnerable and take off the masks about all areas of their marriage in order to strengthen their connection and their relationship.
Other Resources:
Strategic Coaching Session with Alisa
Support ONE Extraordinary Marriage by shopping at Amazon.com.
Leave a review on iTunes | Submit a question | Call (858)876-5663