Have you thought about how being physically active impacts your marriage?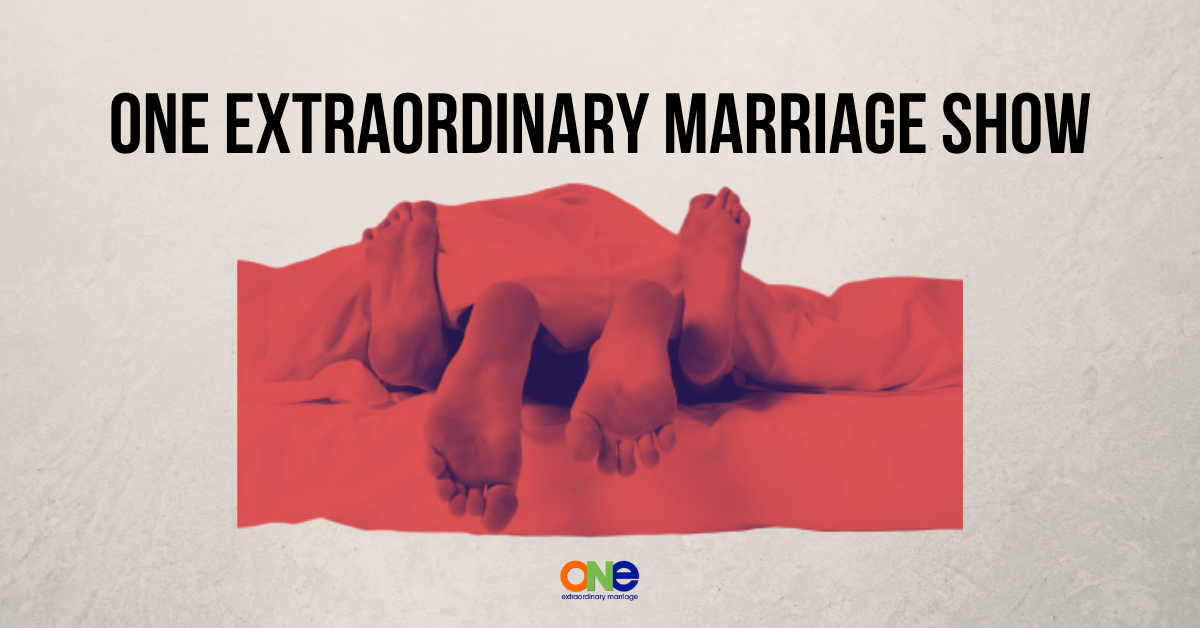 Week 4 –  Stripped Down 13 Keys to Unlocking Intimacy in Your Marriage Small Group Podcast
Yes, you know the kind that makes your heart rate beat fast in your chest while the sweat pours off your brow.
We're talking physical activity not sex. But, if this is happening during sex, kudos to you.
Well, physical activity can do a lot for the intimacy in your marriage.
We then take it a step further as we talk about how we dress it up for each other.
Our own transformation from 5+ year old shorts and t-shirts to nice jeans, shirts, and skirts.
If you're in the same boat we'll share with you how we went from blah to hot for our date nights.
Every marriage is unique and amazing! We're here to see you experience the extraordinary. That's why we have the Position of the Month Club! It is the #1 Community for Couples who want Better Sex in and out of the bedroom.
The Position of the Month Club is a community of folks who uplift and encourage each other, who are willing to be vulnerable and take off the masks about all areas of their marriage in order to strengthen their connection and their relationship.
Other Resources:
Strategic Coaching Session with Alisa
Support ONE Extraordinary Marriage by shopping at Amazon.com.
Leave a review on iTunes | Submit a question | Call (858)876-5663