It's time to take some action this week, starting with your bedroom.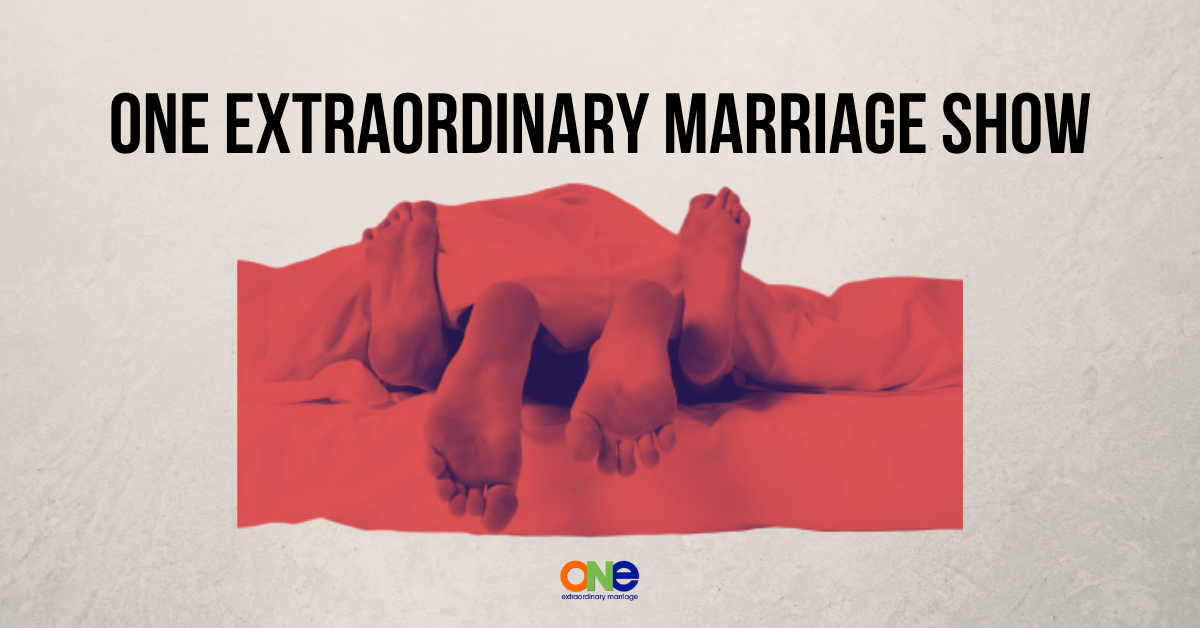 Week 5 –  Stripped Down 13 Keys to Unlocking Intimacy in Your Marriage Small Group Podcast
Your bedroom needs to be a sanctuary, a place where the two of you can get away from it all.
Clean out the clutter, the electronics and make it a special place for the two of you.
Some areas you can concentrate on is your bedding, candles, paint and whatever speaks to the two of you!
Romance, we talk about it, we hear about it, & we try it.
This week start to think of one or two ways that you can create a little romance in your marriage.  What can you do to say "I love you" or I'm thinking of you".
We want you feedback this week! Tell us what you do or what you plan on doing to make changes to your bedroom and add a little romance to your marriage.
Every marriage is unique and amazing! We're here to see you experience the extraordinary. That's why we have the Position of the Month Club! It is the #1 Community for Couples who want Better Sex in and out of the bedroom.
The Position of the Month Club is a community of folks who uplift and encourage each other, who are willing to be vulnerable and take off the masks about all areas of their marriage in order to strengthen their connection and their relationship.
Other Resources:
Strategic Coaching Session with Alisa
Bo's Café: A Novel
TrueFaced
Support ONE Extraordinary Marriage by shopping at Amazon.com.
Leave a review on iTunes | Submit a question | Call (858)876-5663