This week we wrap up our small group podcast on Stripped Down: 13 Keys to Unlocking Intimacy in Your Marriage.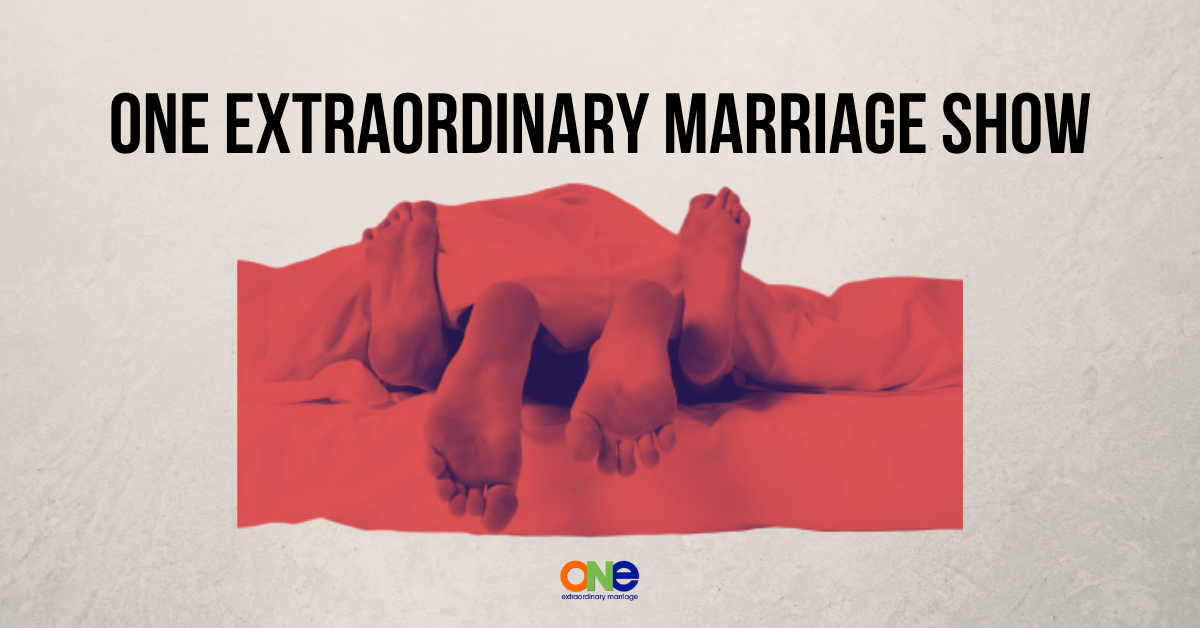 Week 6 –  Stripped Down 13 Keys to Unlocking Intimacy in Your Marriage Small Group Podcast
Over the past 6 weeks we dove into the other 11 Keys and this week is no different. So, lets get started!
Are you tired of the mundane, same old place, same old position? Our sex lives need to have some change so that we can enjoy all that we have to offer our spouse.
This topic isn't talked about enough in our opinion so we lay it out there and hope you see the value in changing it up.
We also talk about the fact that marriage is not something that we can do on our own.
We need to have God at the center of our marriage, we need to bring Him into our bedrooms and into our sex life.
We challenge you this week to allow God into your bedroom. He knows what you look like naked so let him in!
Shake it up and see what a difference a week can make in your marriage.
Every marriage is unique and amazing! We're here to see you experience the extraordinary. That's why we have the Position of the Month Club! It is the #1 Community for Couples who want Better Sex in and out of the bedroom.
The Position of the Month Club is a community of folks who uplift and encourage each other, who are willing to be vulnerable and take off the masks about all areas of their marriage in order to strengthen their connection and their relationship.
Other Resources:
Strategic Coaching Session with Alisa
Support ONE Extraordinary Marriage by shopping at Amazon.com.
Leave a review on iTunes | Submit a question | Call (858)876-5663