Are you just talking about change or are you ready to step up to the plate and make things happen in your marriage?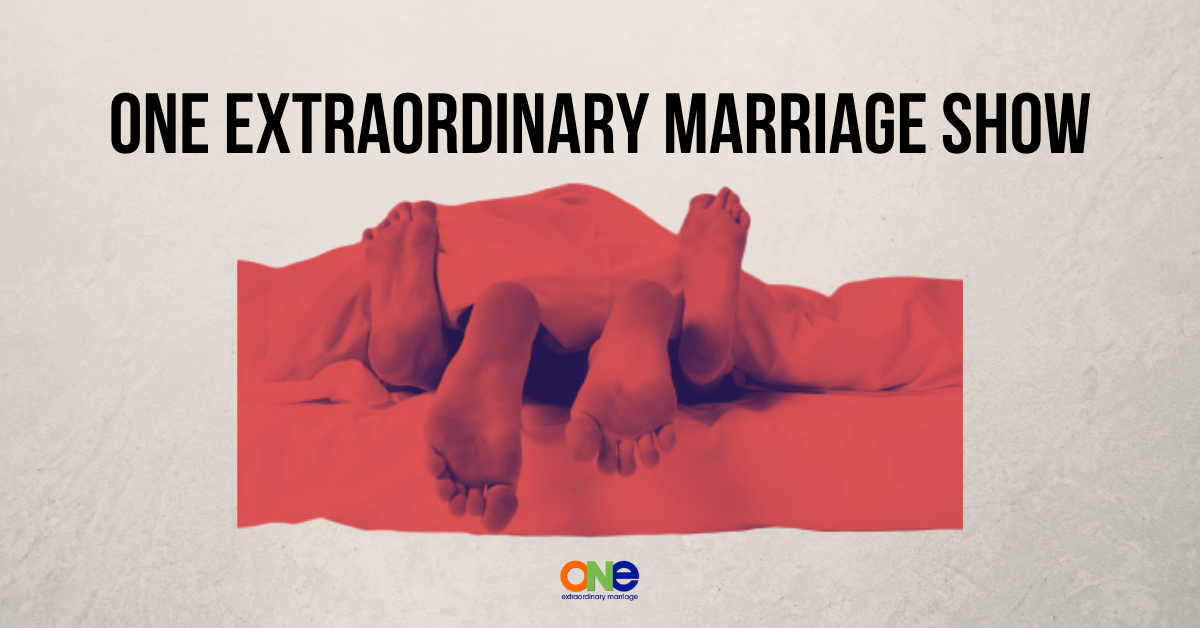 It's time to stop trying and start doing!
Whether it's getting in shape or trying a new position make things happen today.
It's easy to talk about what you are going to do but your actions may tell a completely different story.
After the show we picked up our The Joy of Sex
book and there are pics in the front.  We've had this book for years and looked through it many of times and never saw these.  So, a heads up for those of you who would be tempted by looking at this don't get it.  Don't even click the link as there are books that talk about Oral Sex, 365 Sex Positions, and so forth.
Every marriage is unique and amazing! We're here to see you experience the extraordinary. That's why we have the Position of the Month Club! It is the #1 Community for Couples who want Better Sex in and out of the bedroom.
The Position of the Month Club is a community of folks who uplift and encourage each other, who are willing to be vulnerable and take off the masks about all areas of their marriage in order to strengthen their connection and their relationship.
Other Resources:
Strategic Coaching Session with Alisa
Support ONE Extraordinary Marriage by shopping at Amazon.com.
Leave a review on iTunes | Submit a question | Call (858)876-5663