This is the last podcast of 2010 and 2011 is right around the corner.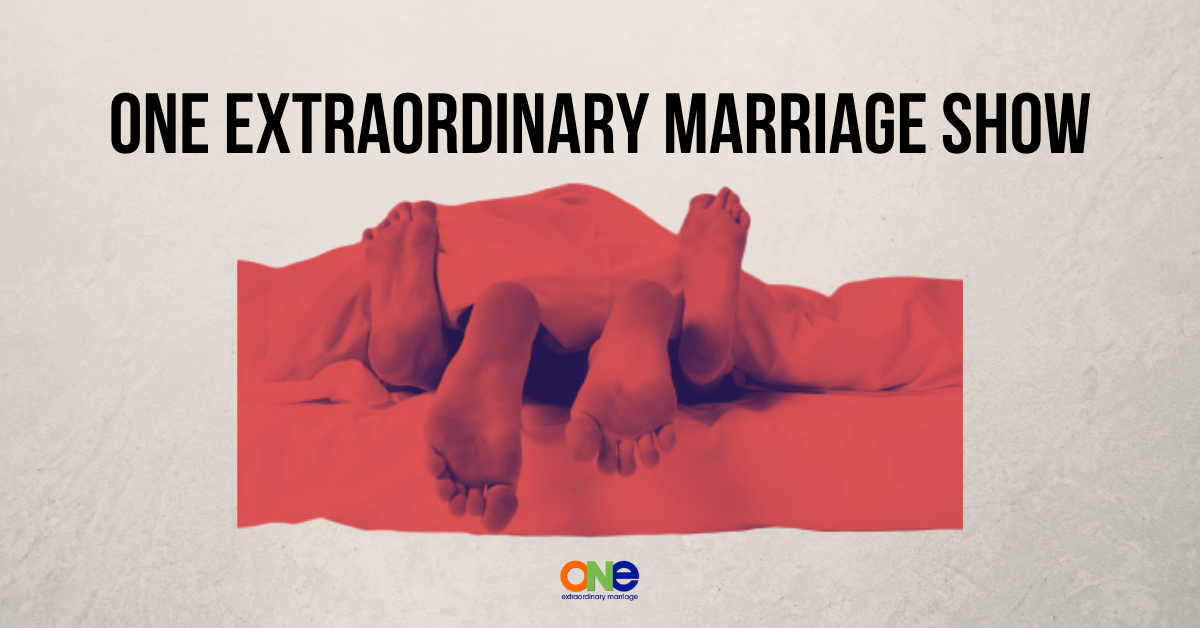 A new year brings new hopes and new expectations.
What are your expectations for this new year for yourself and for your marriage?
Have you shared them with your spouse?
Make the time this week to sit down and write out 50 reasons why you want to accomplish these goals, what it will mean to you and your marriage when you do.  BE BOLD!
Every marriage is unique and amazing! We're here to see you experience the extraordinary. That's why we have the Position of the Month Club! It is the #1 Community for Couples who want Better Sex in and out of the bedroom.
The Position of the Month Club is a community of folks who uplift and encourage each other, who are willing to be vulnerable and take off the masks about all areas of their marriage in order to strengthen their connection and their relationship.
Other Resources:
Strategic Coaching Session with Alisa
Support ONE Extraordinary Marriage by shopping at Amazon.com.
Leave a review on iTunes | Submit a question | Call (858)876-5663