Last week's episode really struck a chord with many of you and it wasn't so much the topic as it was the behavior exhibited in the first 10 minutes of the podcast.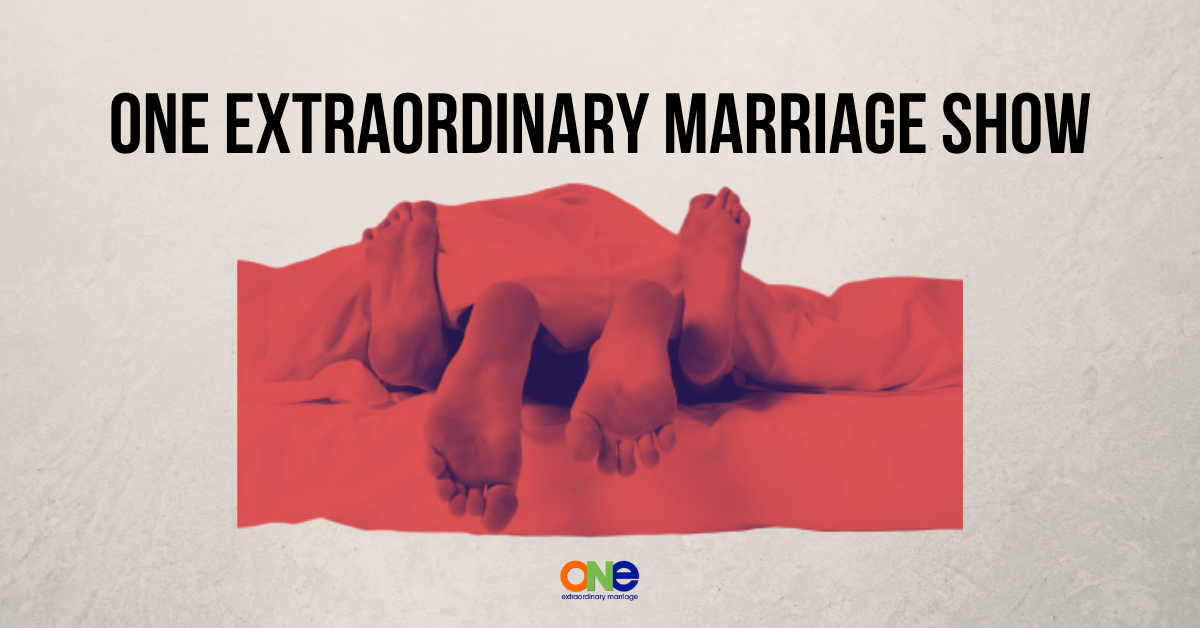 Interrupting your spouse shows a lack of consideration and respect.
This week we dig deep into this topic in our own marriage, thanks to so many of you pointing out what you heard Tony doing.
There are no quick fixes but this is definitely a case where awareness can lead to a change in behavior.
Every marriage is unique and amazing! We're here to see you experience the extraordinary. That's why we have the Position of the Month Club! It is the #1 Community for Couples who want Better Sex in and out of the bedroom.
The Position of the Month Club is a community of folks who uplift and encourage each other, who are willing to be vulnerable and take off the masks about all areas of their marriage in order to strengthen their connection and their relationship.
Other Resources:
Strategic Coaching Session with Alisa
Support ONE Extraordinary Marriage by shopping at Amazon.com.
Leave a review on iTunes | Submit a question | Call (858)876-5663