Emotional distance can seem impossible to overcome, we've stopped talking or if we are talking it just about the surface stuff.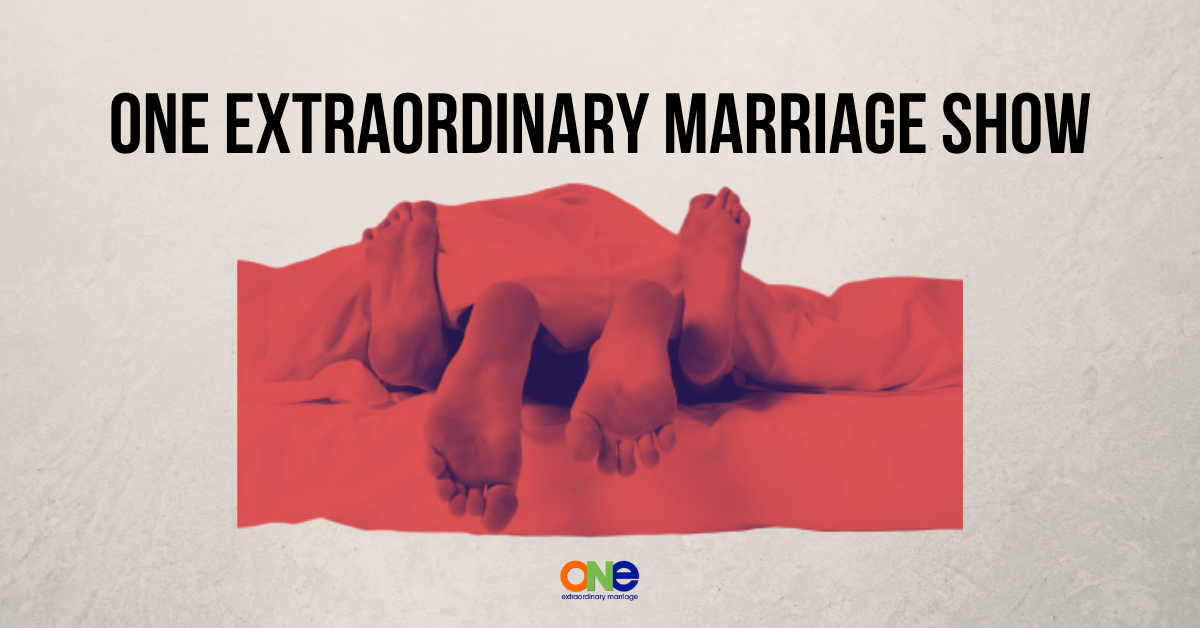 It just seems easier to avoid the conversations than to face the challenges that come with him.
It's time to mend those broken hearts, to have the courage to talk about those things that you've been avoiding.
Every marriage is unique and amazing! We're here to see you experience the extraordinary. That's why we have the Position of the Month Club! It is the #1 Community for Couples who want Better Sex in and out of the bedroom.
The Position of the Month Club is a community of folks who uplift and encourage each other, who are willing to be vulnerable and take off the masks about all areas of their marriage in order to strengthen their connection and their relationship.
Other Resources:
Strategic Coaching Session with Alisa
Support ONE Extraordinary Marriage by shopping at Amazon.com.
Leave a review on iTunes | Submit a question | Call (858)876-5663