Sometimes people don't want to talk about what's right under their noses in their marriages.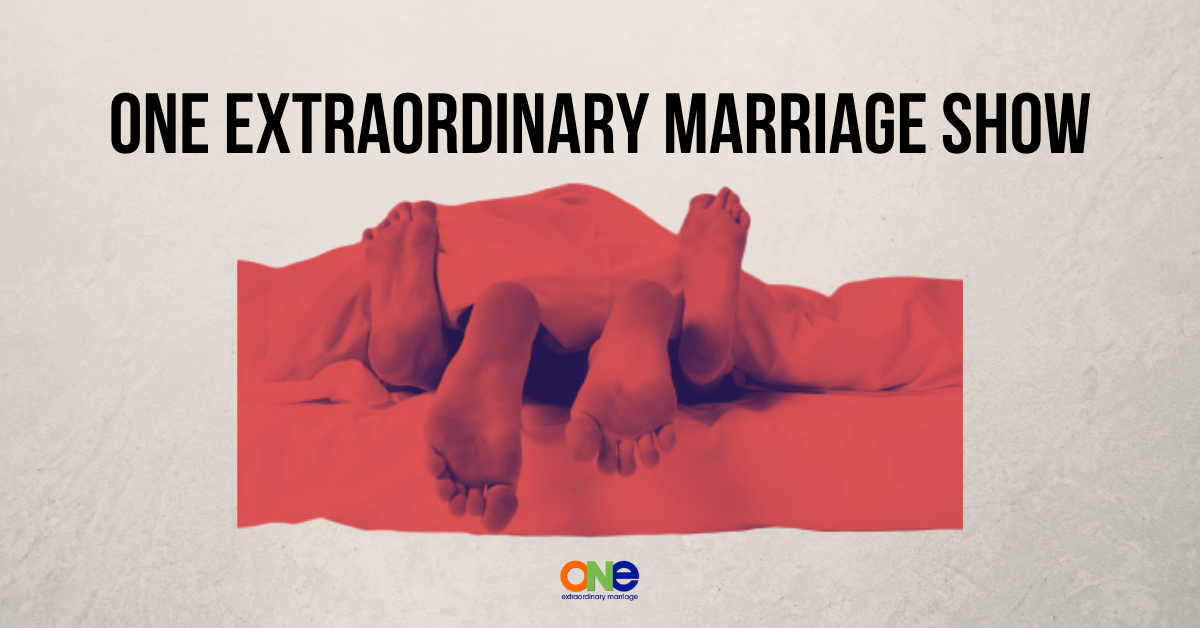 So of course that makes it the right topic for us to talk about here.
We talked about pornography before from a personal standpoint, in this episode we branch out a bit and talk about the impact it is having in the lives of our listeners, their spouses and their families.
It's time to take a stand and recognize that until people are honest and open about this issue it's going to remain a "little, dark secret".
Every marriage is unique and amazing! We're here to see you experience the extraordinary. That's why we have the Position of the Month Club! It is the #1 Community for Couples who want Better Sex in and out of the bedroom.
The Position of the Month Club is a community of folks who uplift and encourage each other, who are willing to be vulnerable and take off the masks about all areas of their marriage in order to strengthen their connection and their relationship.
Other Resources:
Strategic Coaching Session with Alisa
Support ONE Extraordinary Marriage by shopping at Amazon.com.
Leave a review on iTunes | Submit a question | Call (858)876-5663