When we take our vows we don't necessarily think about the bad stuff that might happen, especially sickness.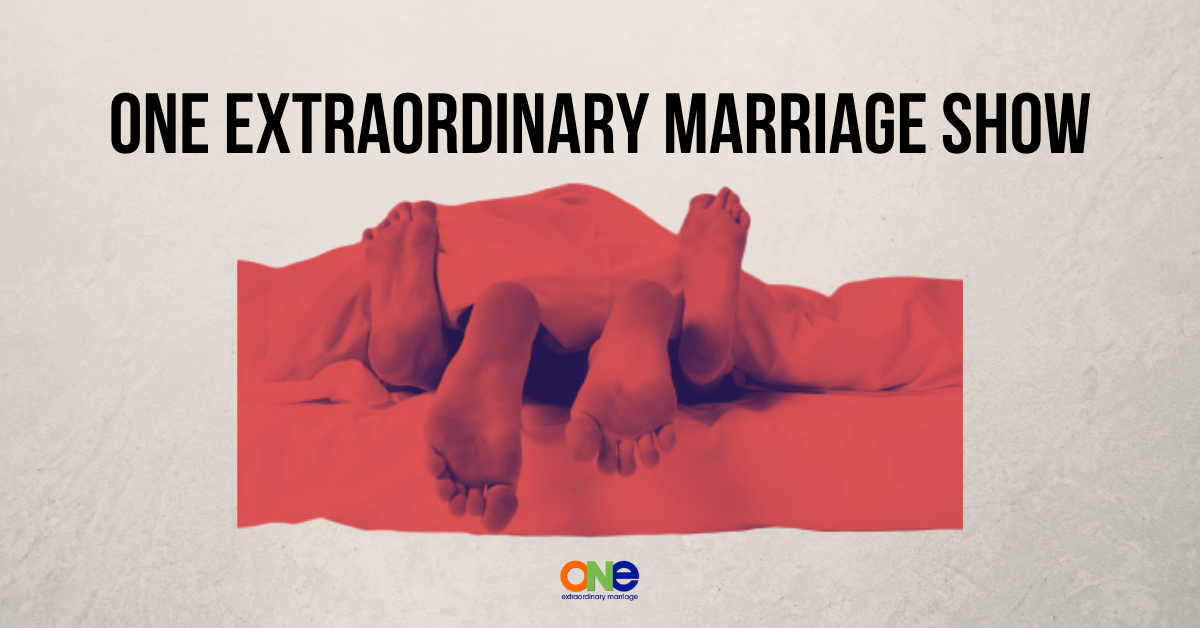 The thing is that eventually you or your spouse will become sick. How do you handle life when sickness does happen?
This week we were hit from a few different sides.
Both of our dads had some health problems come up and Tony got sick as well.
The strain that health issues put on our marriage is real.  Making intimacy a priority during sickness & health issues is what we discuss in this episode.
We talk about how we deal with health problems and what's changed since we made intimacy a priority.
Every marriage is unique and amazing! We're here to see you experience the extraordinary. That's why we have the Position of the Month Club! It is the #1 Community for Couples who want Better Sex in and out of the bedroom.
The Position of the Month Club is a community of folks who uplift and encourage each other, who are willing to be vulnerable and take off the masks about all areas of their marriage in order to strengthen their connection and their relationship.
Other Resources:
Strategic Coaching Session with Alisa
Support ONE Extraordinary Marriage by shopping at Amazon.com.
Leave a review on iTunes | Submit a question | Call (858)876-5663