Over the last 14 years of marriage we've spent a lot of time around food.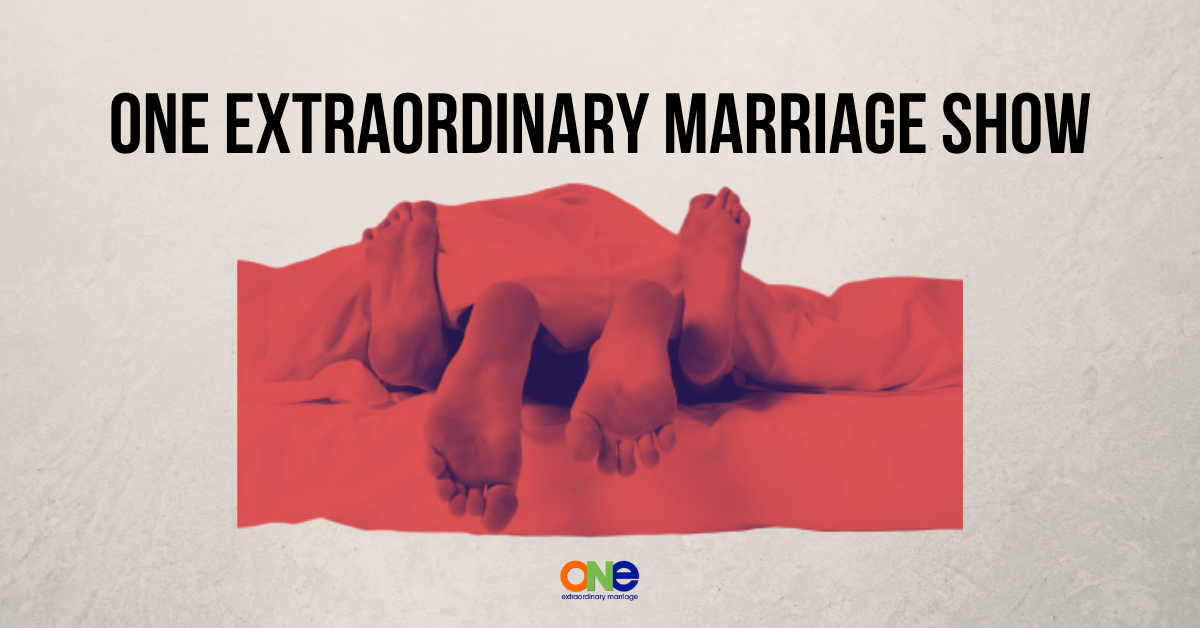 Something that has peaked our interest in the last couple of months is how food impacts intimacy in our marriage?
We've gone from eating bean burritos, bad frozen pizza, fish sticks, and eating out often to having a home cooked meal just about every night of the week.
We spend a lot of time these days talking about food.  Not in a bad way, but in a way that brings us closer together.
We'll discuss our weekly menu and grocery list, what we're having for dinner, and what works and what doesn't depending on the activity level in our house.
Food has given us another opportunity to be intimate with one another. It's not always about whose job it is but rather how can you make meals work in your family…so, what's for dinner at your house?
Every marriage is unique and amazing! We're here to see you experience the extraordinary. That's why we have the Position of the Month Club! It is the #1 Community for Couples who want Better Sex in and out of the bedroom.
The Position of the Month Club is a community of folks who uplift and encourage each other, who are willing to be vulnerable and take off the masks about all areas of their marriage in order to strengthen their connection and their relationship.
Other Resources:
Strategic Coaching Session with Alisa
Support ONE Extraordinary Marriage by shopping at Amazon.com.
Leave a review on iTunes | Submit a question | Call (858)876-5663