We couldn't go on vacation and not have a podcast ready for you.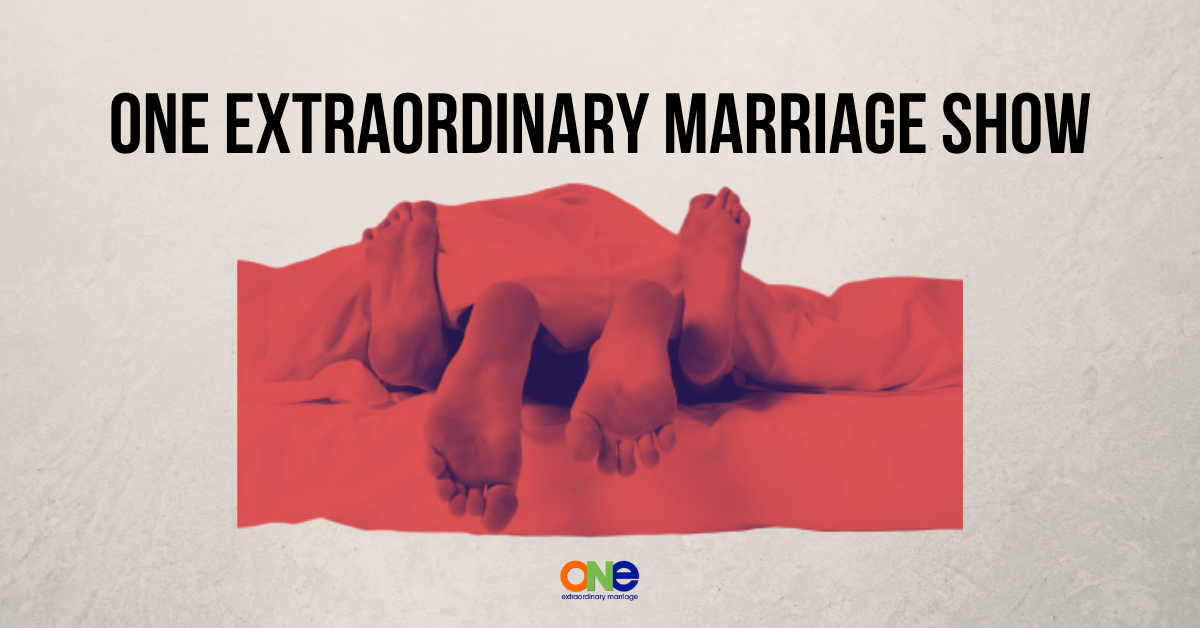 So, we recorded this earlier in the week than usual to get it out.
Tony scheduled the release date and time so that you could listen to this while we are on the beach in beautiful Puerto Rico! Here's the thing though…
You can't reach us!
Technically you can still send us emails and voicemails this week, but you are going to have to wait for a response…why?  Because we made a big decision.
This vacation is an electronics fast.
Every marriage is unique and amazing! We're here to see you experience the extraordinary. That's why we have the Position of the Month Club! It is the #1 Community for Couples who want Better Sex in and out of the bedroom.
The Position of the Month Club is a community of folks who uplift and encourage each other, who are willing to be vulnerable and take off the masks about all areas of their marriage in order to strengthen their connection and their relationship.
Other Resources:
Strategic Coaching Session with Alisa
Support ONE Extraordinary Marriage by shopping at Amazon.com.
Leave a review on iTunes | Submit a question | Call (858)876-5663