We're back and it was a wonderful week in paradise.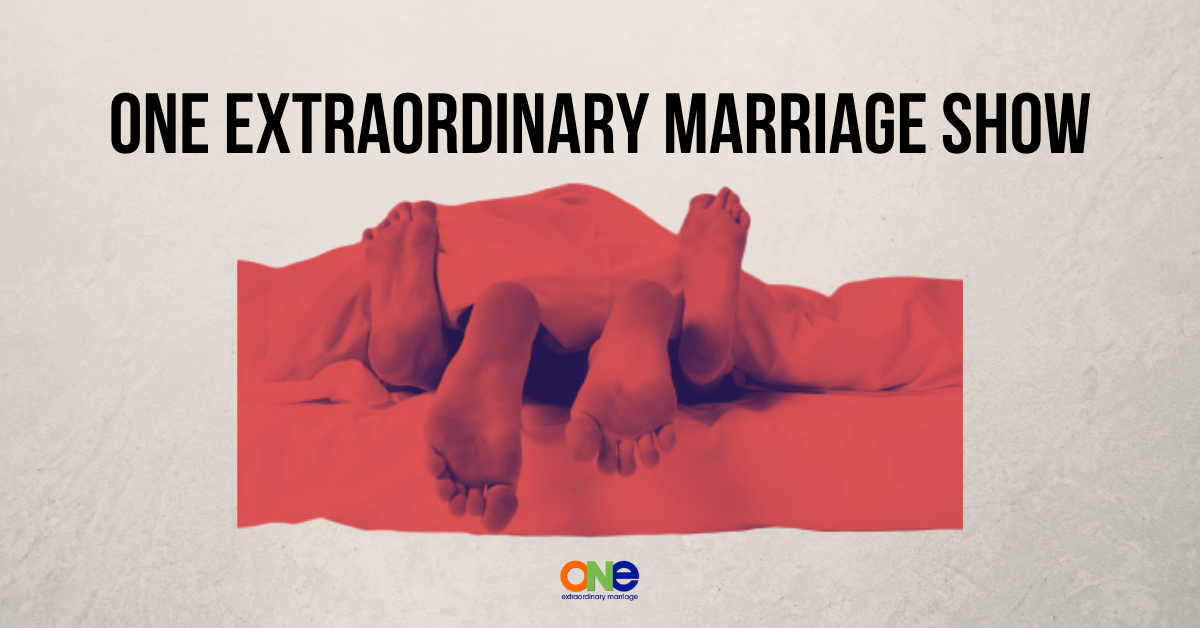 Warm weather was very welcome as it gave us the opportunity to spend lots of relaxing moments on the beach doing a whole lot of nothing!
We did unplug as promised and found that you can spend a week without Facebook and twitter and survive and even thrive.
Of course the week had it's share of adventures which we have reliving on the podcast.
One of the most exciting things to happen was the opportunity we had both individually and as a couple to share about this community and the ONE Extraordinary Marriage podcast. It truly felt as if you were along with us.
Every marriage is unique and amazing! We're here to see you experience the extraordinary. That's why we have the Position of the Month Club! It is the #1 Community for Couples who want Better Sex in and out of the bedroom.
The Position of the Month Club is a community of folks who uplift and encourage each other, who are willing to be vulnerable and take off the masks about all areas of their marriage in order to strengthen their connection and their relationship.
Other Resources:
Strategic Coaching Session with Alisa
El Morro National Historic Site
Support ONE Extraordinary Marriage by shopping at Amazon.com.
Leave a review on iTunes | Submit a question | Call (858)876-5663