There are times in our marriages when we just don't have the energy or stamina to go on.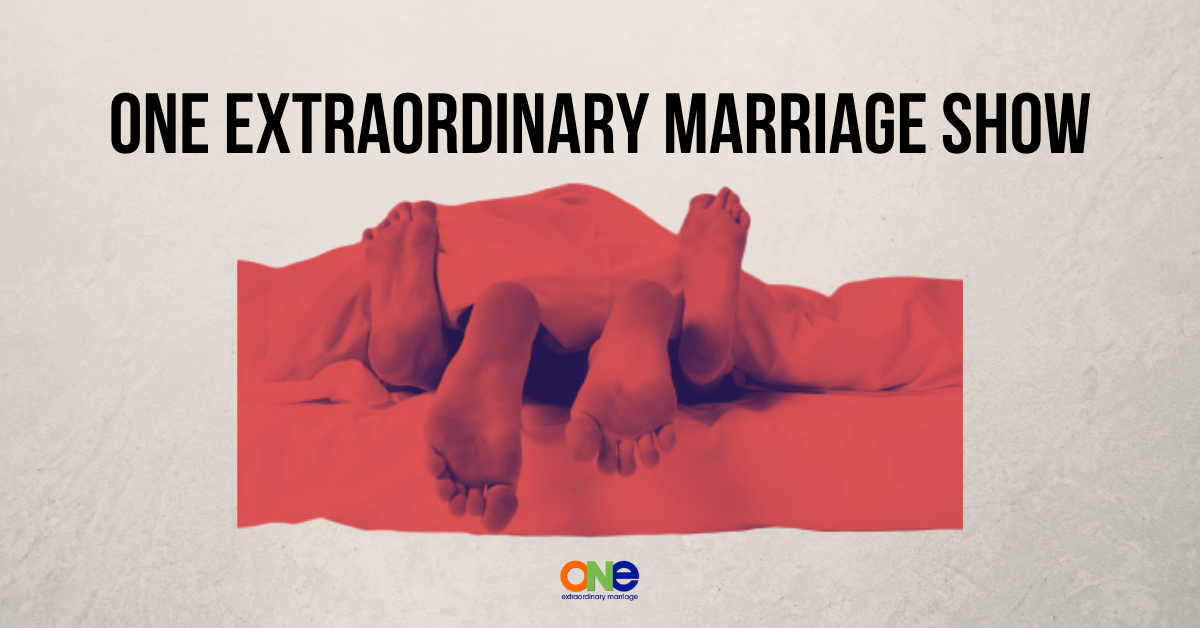 Between family obligations, kids, work, outside actives, and the like we have nothing left.
It's during these times that we need continue on with God as our guide.
Two emails came in this week that prompted us to share where we are.
One got Alisa fired up and the other was from a long time listener who has molded the podcast.
Both made Tony and Alisa realize that they won't be stopping anytime soon.
Every marriage is unique and amazing! We're here to see you experience the extraordinary. That's why we have the Position of the Month Club! It is the #1 Community for Couples who want Better Sex in and out of the bedroom.
The Position of the Month Club is a community of folks who uplift and encourage each other, who are willing to be vulnerable and take off the masks about all areas of their marriage in order to strengthen their connection and their relationship.
Other Resources:
Strategic Coaching Session with Alisa
Support ONE Extraordinary Marriage by shopping at Amazon.com.
Leave a review on iTunes | Submit a question | Call (858)876-5663