It's been a week where it feels like all we have heard about marriages in trouble, conversations with friends who are making life-changing decisions, emails from listeners about to call it quits.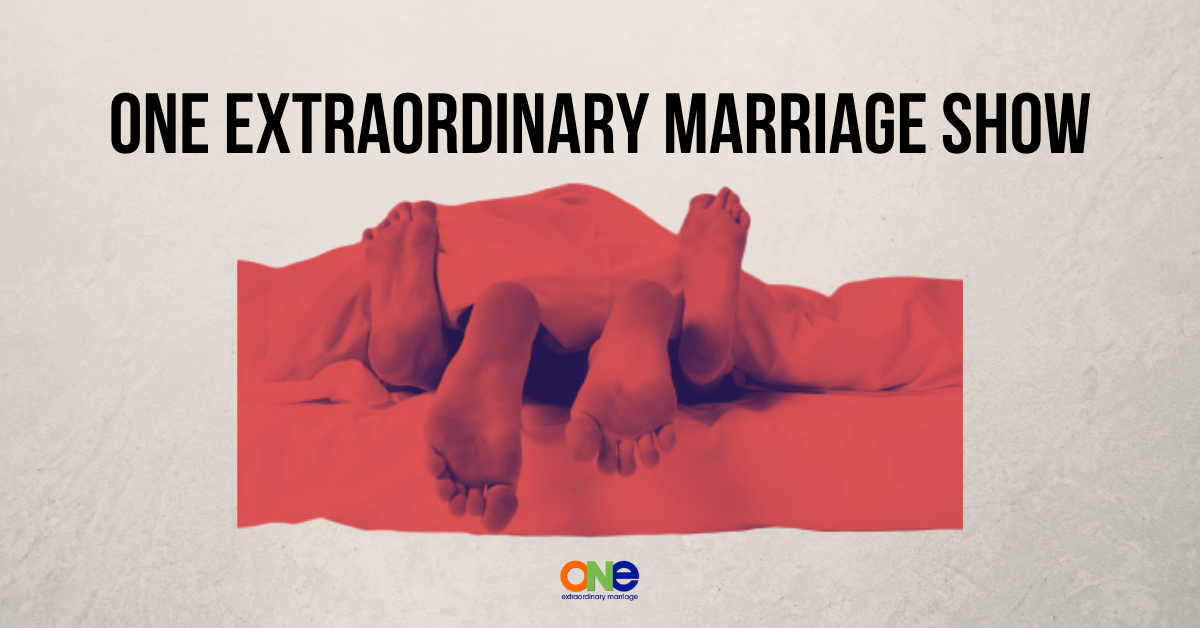 Separation and divorce have been something we've been hearing a lot about lately.
While this is not a topic that is easy to talk about we felt like it was necessary for us to do so.
Fortunately for all of us, a long time listener wrote us an amazing email walking us through his journey and the advice that he would give so that others don't have to go down this same path.
Every marriage is unique and amazing! We're here to see you experience the extraordinary. That's why we have the Position of the Month Club! It is the #1 Community for Couples who want Better Sex in and out of the bedroom.
The Position of the Month Club is a community of folks who uplift and encourage each other, who are willing to be vulnerable and take off the masks about all areas of their marriage in order to strengthen their connection and their relationship.
Other Resources:
Strategic Coaching Session with Alisa
Question Behind the Question by John Miller
Support ONE Extraordinary Marriage by shopping at Amazon.com.
Leave a review on iTunes | Submit a question | Call (858)876-5663