Nobody likes to talk about death and the impact it can have on our marriage.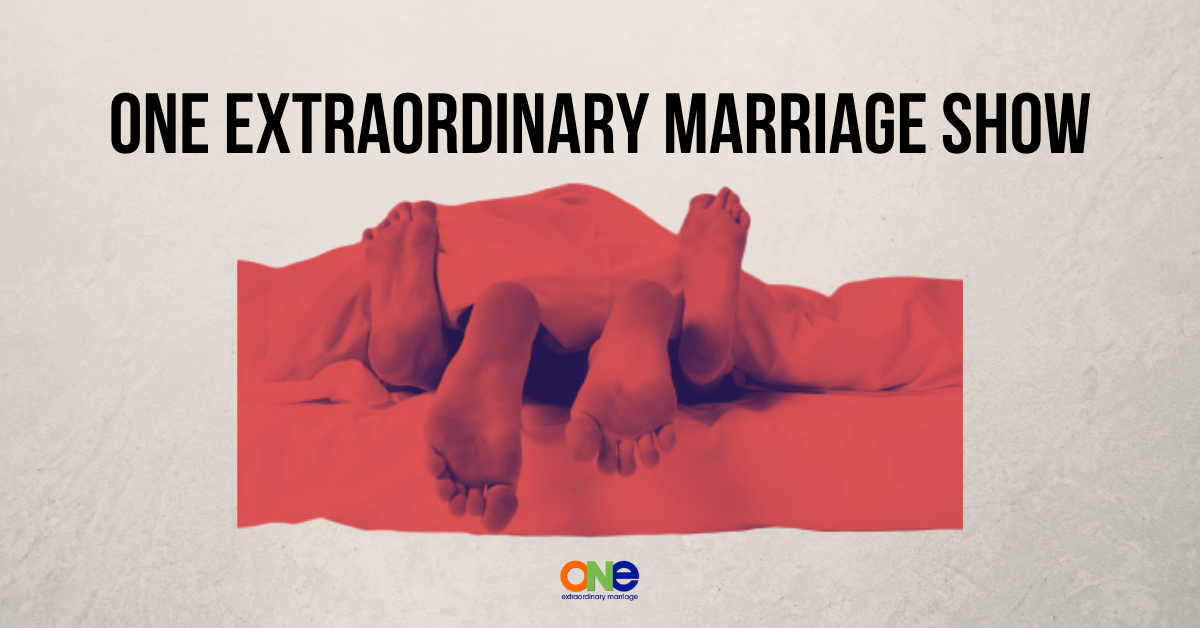 The reality is that we are all going to die one day.
The question to ask yourselves since this will inevitable happen is, Are your affairs in order both spiritually and personally?
In this episode we talk through the death of one of Tony's best friends, the impact that this accident had on our marriage.
The death of Tony's cousins husband 5 years ago helped us make many decisions when it has come to estate planning.
Let's face it, whenever death happens it catches us by surprise but you can give your spouse one last gift by making sure that nothing is left to chance.
Every marriage is unique and amazing! We're here to see you experience the extraordinary. That's why we have the Position of the Month Club! It is the #1 Community for Couples who want Better Sex in and out of the bedroom.
The Position of the Month Club is a community of folks who uplift and encourage each other, who are willing to be vulnerable and take off the masks about all areas of their marriage in order to strengthen their connection and their relationship.
Other Resources:
Strategic Coaching Session with Alisa
Support ONE Extraordinary Marriage by shopping at Amazon.com.
Leave a review on iTunes | Submit a question | Call (858)876-5663