Are you paying attention to the warning signs in your marriage?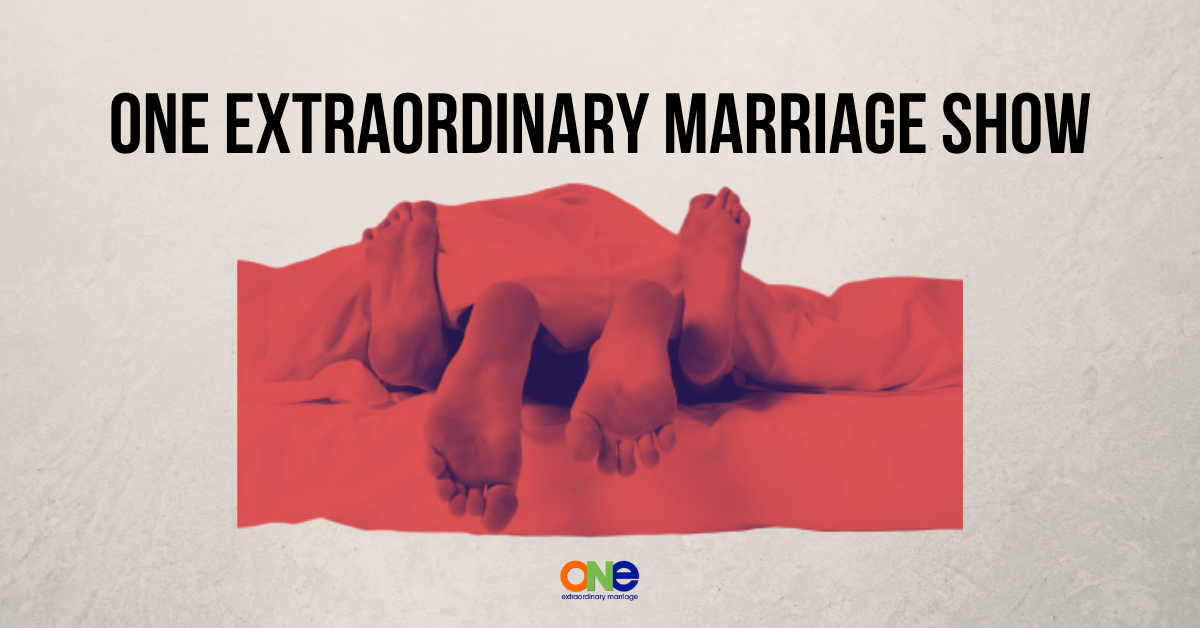 This past weekend we attended the Church at Rancho Bernardo's annual marriage retreat.
This is the third year that we've attended and each year we learn something new about our marriage.
One of the first questions that was asked of the group was: What is one thing you wish you could change about your marriage? The top 3 answers:
I wish we spent more time together.
I wish we had better communication
I wish we had better intimacy
So, are you aware of the alarms sounding in your own marriage?  Is it time to sit down and talk about these issues or others that could be signs of a bigger problem?  Don"t wait!  Things could be a lot worse than you know.
Every marriage is unique and amazing! We're here to see you experience the extraordinary. That's why we have the Position of the Month Club! It is the #1 Community for Couples who want Better Sex in and out of the bedroom.
The Position of the Month Club is a community of folks who uplift and encourage each other, who are willing to be vulnerable and take off the masks about all areas of their marriage in order to strengthen their connection and their relationship.
Other Resources:
Strategic Coaching Session with Alisa
Support ONE Extraordinary Marriage by shopping at Amazon.com.
Leave a review on iTunes | Submit a question | Call (858)876-5663