In marriage there come times when our words wound the one we love the most.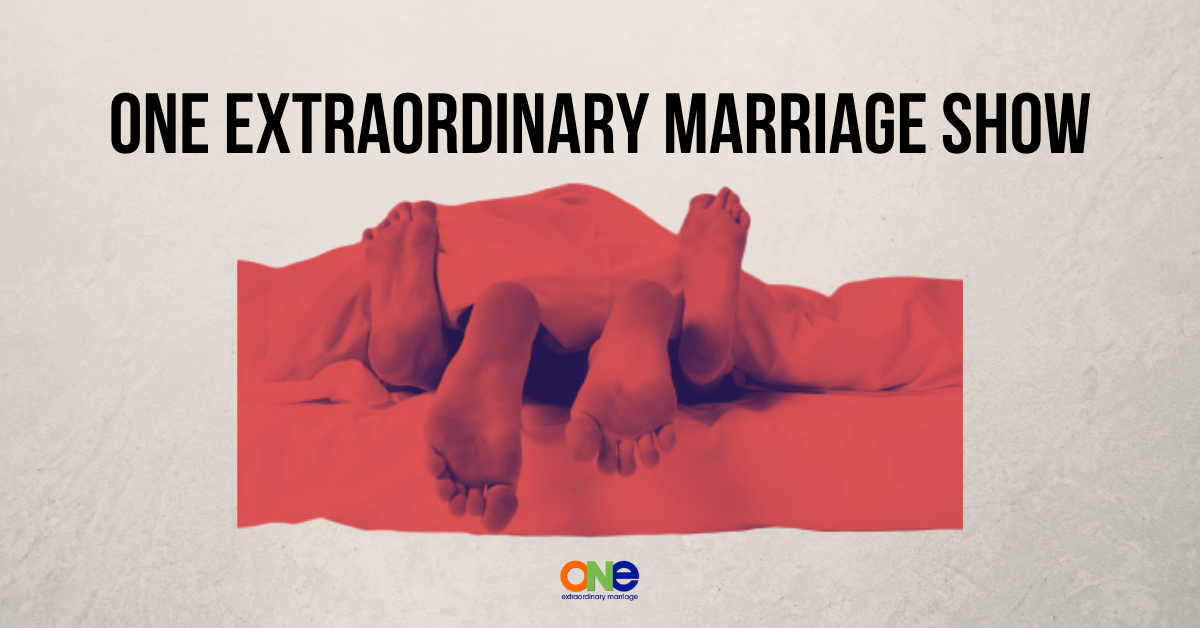 Many times we don't realize the lasting effects these words have on our spouse, but in many cases they do.
Days, months, and even years later the messages are being played over and over like a broken record.
It's difficult to have true intimacy when these messages are continuously filling our head.
Stripping away all the layers so that we can get to the root of the problem is necessary for each of us to have the intimacy we desire.
The negative messages, verbal & non-verbal, need to stop so that we can clean out the garbage in our minds and start moving forward in our intimacy together.
Every marriage is unique and amazing! We're here to see you experience the extraordinary. That's why we have the Position of the Month Club! It is the #1 Community for Couples who want Better Sex in and out of the bedroom.
The Position of the Month Club is a community of folks who uplift and encourage each other, who are willing to be vulnerable and take off the masks about all areas of their marriage in order to strengthen their connection and their relationship.
Other Resources:
Strategic Coaching Session with Alisa
Support ONE Extraordinary Marriage by shopping at Amazon.com.
Leave a review on iTunes | Submit a question | Call (858)876-5663