One of these days we are no longer going to walk this earth.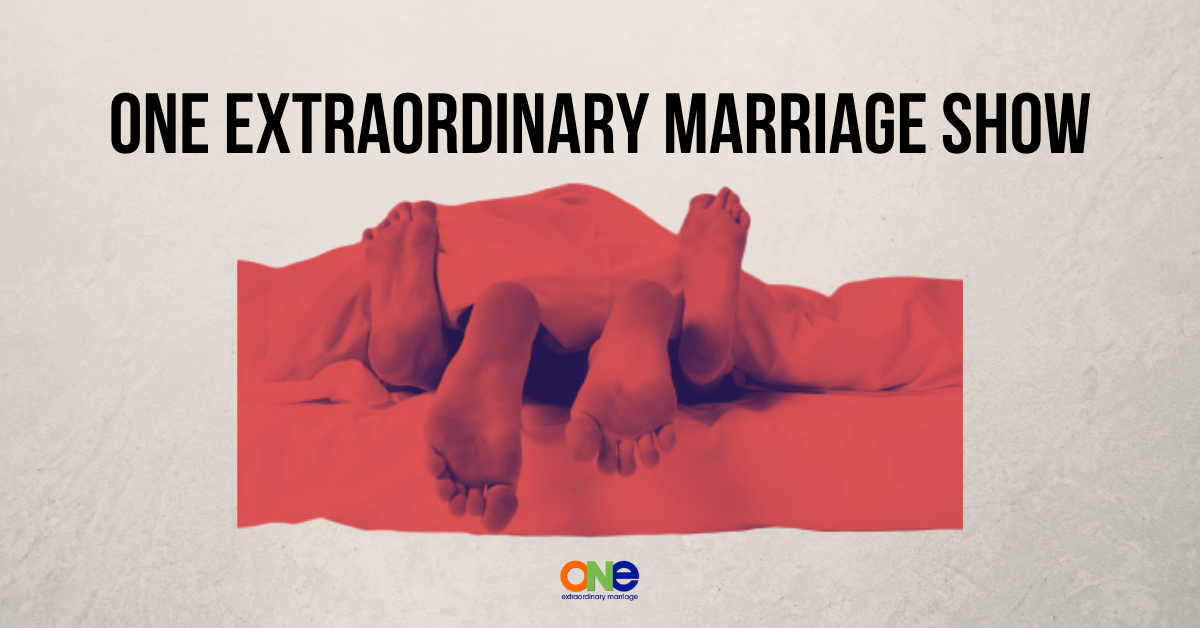 We'll be in heaven with our Father enjoying the good life.
Those left behind though will live on with the teachings we showed them.
It is while we are here on earth that we can leave a legacy, a marriage legacy that is.
It's not about you leaving a legacy, but the legacy you and your spouse leave together.
Sharing the good times, tough times, and the fun times about your marriage to your kids.
Teaching the six forms of intimacy at certain times as they grow will help them to have a marriage that will be extraordinary.
Every marriage is unique and amazing! We're here to see you experience the extraordinary. That's why we have the Position of the Month Club! It is the #1 Community for Couples who want Better Sex in and out of the bedroom.
The Position of the Month Club is a community of folks who uplift and encourage each other, who are willing to be vulnerable and take off the masks about all areas of their marriage in order to strengthen their connection and their relationship.
Other Resources:
Strategic Coaching Session with Alisa
Support ONE Extraordinary Marriage by shopping at Amazon.com.
Leave a review on iTunes | Submit a question | Call (858)876-5663