Husbands, it's time to stand up!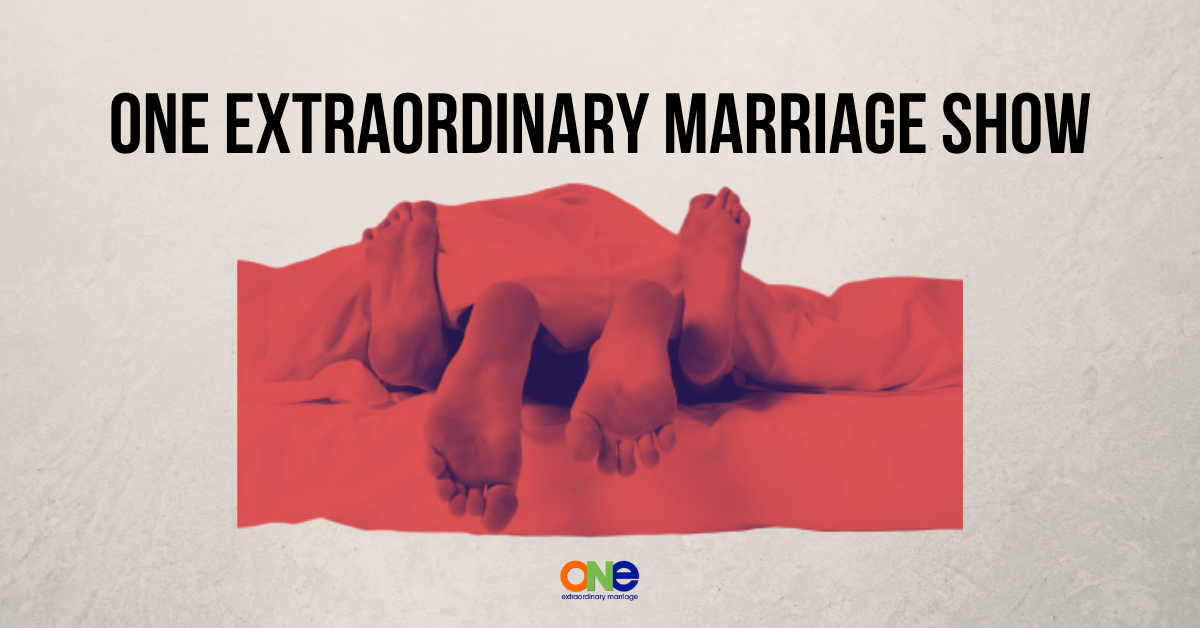 Take a hard look at yourself in the mirror.
Are you taking a stand in your marriage and becoming the man your wife desires? Or are you pulling the "I don't like it card"?
It's time that you start taking the lead on date nights, helping around the house, and being the spiritual leader. It's time to become a man.
In this episode we rant and rave, but Tony & Alisa do it in love.
You want the sexual intimacy in your marriage like you did when you first got married well take a listen to what you can do to make that happen.
Every marriage is unique and amazing! We're here to see you experience the extraordinary. That's why we have the Position of the Month Club! It is the #1 Community for Couples who want Better Sex in and out of the bedroom.
The Position of the Month Club is a community of folks who uplift and encourage each other, who are willing to be vulnerable and take off the masks about all areas of their marriage in order to strengthen their connection and their relationship.
Other Resources:
Strategic Coaching Session with Alisa
Support ONE Extraordinary Marriage by shopping at Amazon.com.
Leave a review on iTunes | Submit a question | Call (858)876-5663