It had been a rough day. Tony lost his temper, grabbed Alex's arm and scared Abby.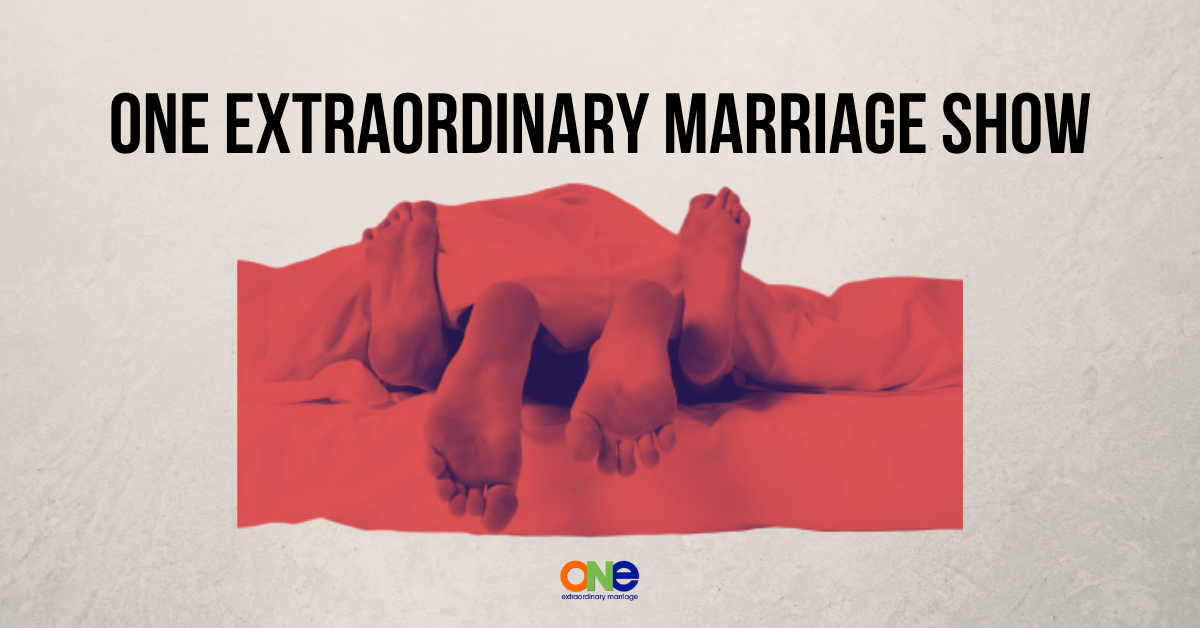 And on top of that we got into it ourselves. What do you when it seems like the world is crashing down around you?
We made the decision to have a "conference" with our kids and talk through this with them and then with each other.
It stinks when things feel out of control but you have a choice as to how you will resolve the situation.
Every marriage is unique and amazing! We're here to see you experience the extraordinary. That's why we have the Position of the Month Club! It is the #1 Community for Couples who want Better Sex in and out of the bedroom.
The Position of the Month Club is a community of folks who uplift and encourage each other, who are willing to be vulnerable and take off the masks about all areas of their marriage in order to strengthen their connection and their relationship.
Other Resources:
Strategic Coaching Session with Alisa
Support ONE Extraordinary Marriage by shopping at Amazon.com.
Leave a review on iTunes | Submit a question | Call (858)876-5663