My bed is spread with beautiful blankets, with colored sheets of Egyptian linen. I've perfumed my bed with myrrh, aloes, and cinnamon. —Proverbs 7:16-17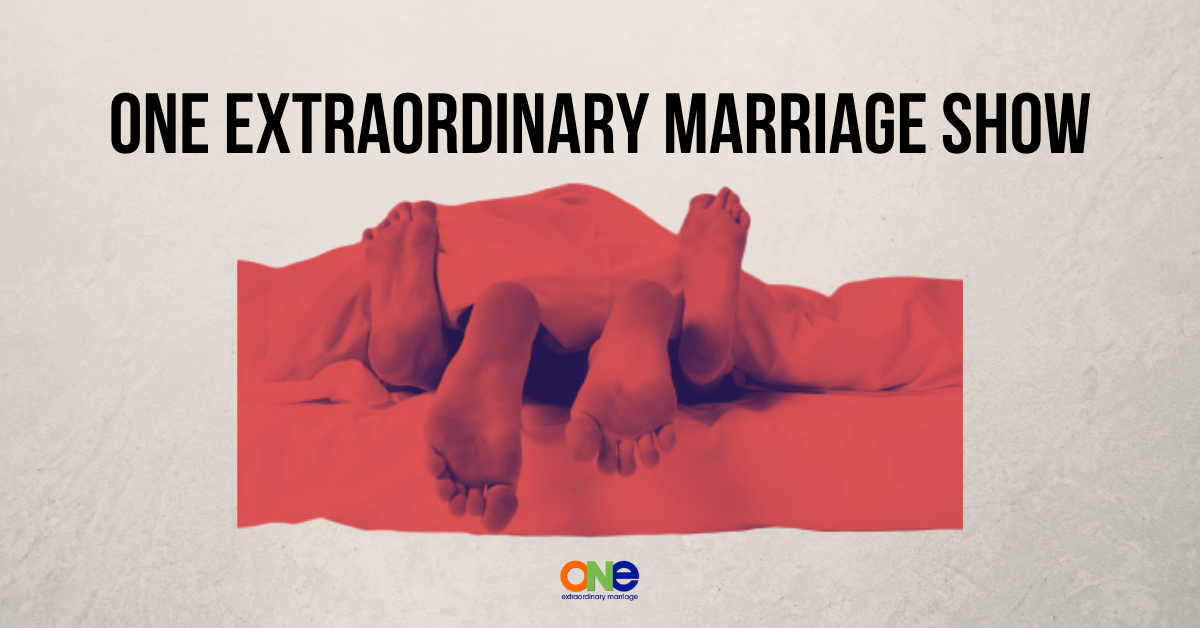 It seemed a little question…What size bed did you start with and what size bed do you have now?
Wow! We heard from so many of you and the answers were just as diverse.
On today's show we reflect on our own journey from twin to king and how it often mirrored what was going on in our marriage.
What does your bed say about your relationship?
Is it a place to connect after a long day, a sanctuary from the hustle and bustle of life, or is it a place where you plop down and forget about everything around you?
Every marriage is unique and amazing! We're here to see you experience the extraordinary. That's why we have the Position of the Month Club! It is the #1 Community for Couples who want Better Sex in and out of the bedroom.
The Position of the Month Club is a community of folks who uplift and encourage each other, who are willing to be vulnerable and take off the masks about all areas of their marriage in order to strengthen their connection and their relationship.
Other Resources:
Strategic Coaching Session with Alisa
Support ONE Extraordinary Marriage by shopping at Amazon.com.
Leave a review on iTunes | Submit a question | Call (858)876-5663