As Tony & Alisa get ever closer to their 15th wedding anniversary, happening on Wednesday October 5th, the movie Shrek 4 made them think back to those days before life got crazy.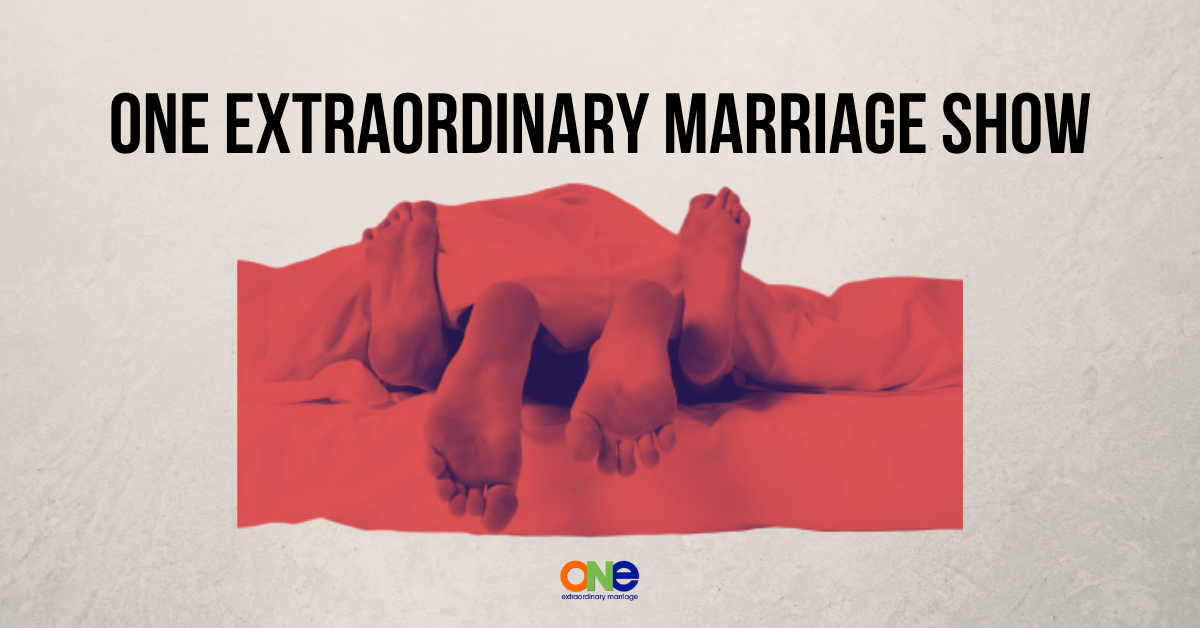 What they discuss in this show is that even though life has become more complex, would you give it all back?
It's a question many of us ask ourselves at some point in time in our married lives. Listen and make sure to leave your thoughts and comments below.
Big thank you goes out to Evette and Mary for their contribution to ONE Extraordinary Marriage.
We are so thankful for your support. If you would like to contribute to ONE Extraordinary Marriage pick your monthly contribution to the right and click "subscribe". PayPal will take it from there.
Every marriage is unique and amazing! We're here to see you experience the extraordinary. That's why we have the Position of the Month Club! It is the #1 Community for Couples who want Better Sex in and out of the bedroom.
The Position of the Month Club is a community of folks who uplift and encourage each other, who are willing to be vulnerable and take off the masks about all areas of their marriage in order to strengthen their connection and their relationship.
Other Resources:
Strategic Coaching Session with Alisa
Support ONE Extraordinary Marriage by shopping at Amazon.com.
Leave a review on iTunes | Submit a question | Call (858)876-5663