"I want you tonight. C'mon, Let's do it tonight."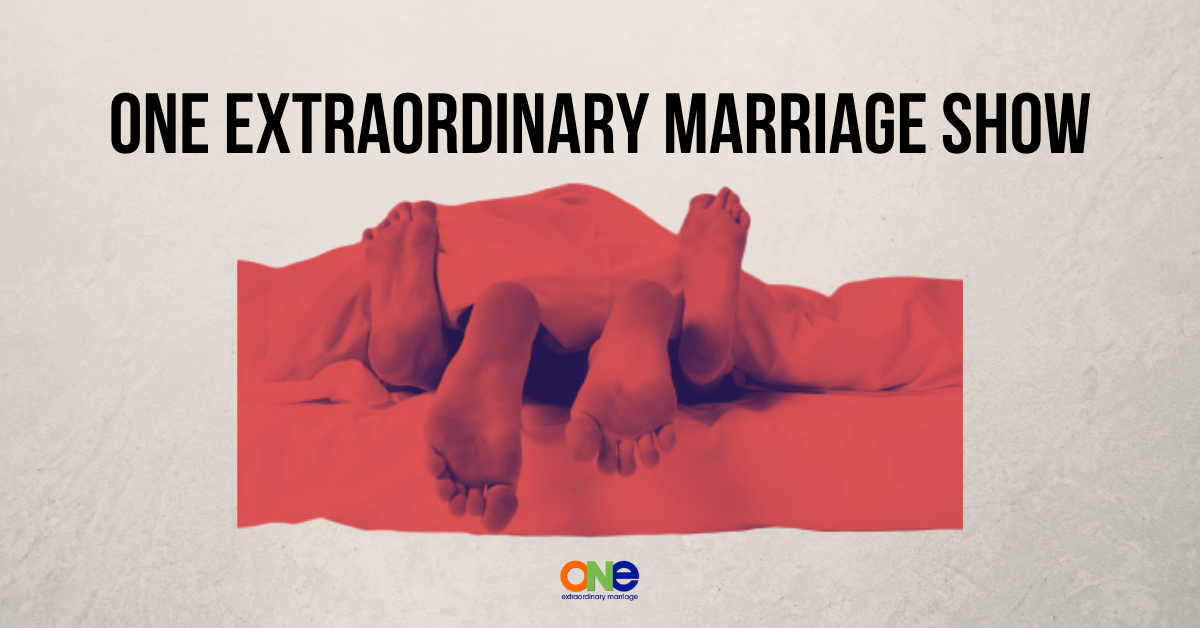 These were words that would flow out of our mouths in those early years of our courtship.
We couldn't get enough of each other then, but as the years have added on things change.
The passion that we had for each night we were together isn't there as much, we take each other for granted at times, and overall we pretty much know we are going to be around.
What if tomorrow doesn't come? 
In this weeks show Tony and Alisa discuss the hardships that have rocked friends and family and the question those involved always asked. You need to listen to get the full scope.
What are you going to do tonight?
Give Me Everything by Pitbull & Ne-Yo
Every marriage is unique and amazing! We're here to see you experience the extraordinary. That's why we have the Position of the Month Club! It is the #1 Community for Couples who want Better Sex in and out of the bedroom.
The Position of the Month Club is a community of folks who uplift and encourage each other, who are willing to be vulnerable and take off the masks about all areas of their marriage in order to strengthen their connection and their relationship.
Other Resources:
Strategic Coaching Session with Alisa
Support ONE Extraordinary Marriage by shopping at Amazon.com.
Leave a review on iTunes | Submit a question | Call (858)876-5663