In this episode we tackle another one of those taboo topics…plastic surgery.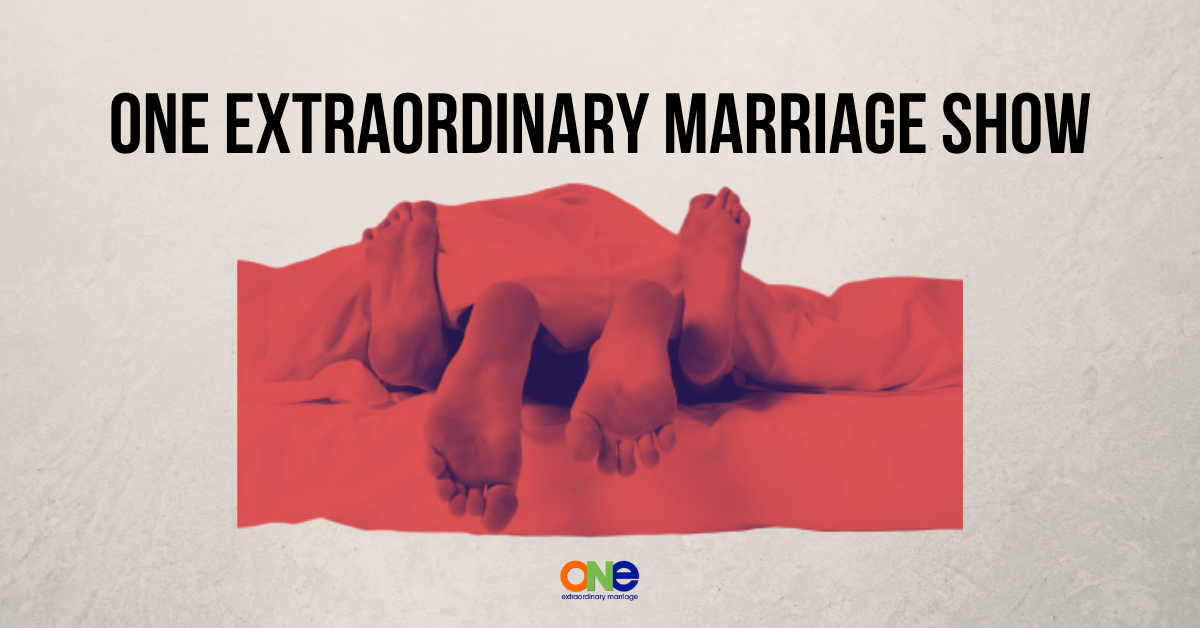 Two years ago Alisa had breast augmentation.
So why share now?
Because once again being transparent about this topic has given women the courage to talk about their own desires, to bring this out into the open.
It was a long road from thinking about surgery to actually going through with it and the road definitely had a lot of curves in it.
Part of what holds us back from sharing is our fear of being judged, once you've reconciled your decisions, you can live knowing that judgement is about the other person.
Every marriage is unique and amazing! We're here to see you experience the extraordinary. That's why we have the Position of the Month Club! It is the #1 Community for Couples who want Better Sex in and out of the bedroom.
The Position of the Month Club is a community of folks who uplift and encourage each other, who are willing to be vulnerable and take off the masks about all areas of their marriage in order to strengthen their connection and their relationship.
Other Resources:
Strategic Coaching Session with Alisa
Support ONE Extraordinary Marriage by shopping at Amazon.com.
Leave a review on iTunes | Submit a question | Call (858)876-5663