Christmas is right around the corner and this is a challenging time for couples in terms or finances.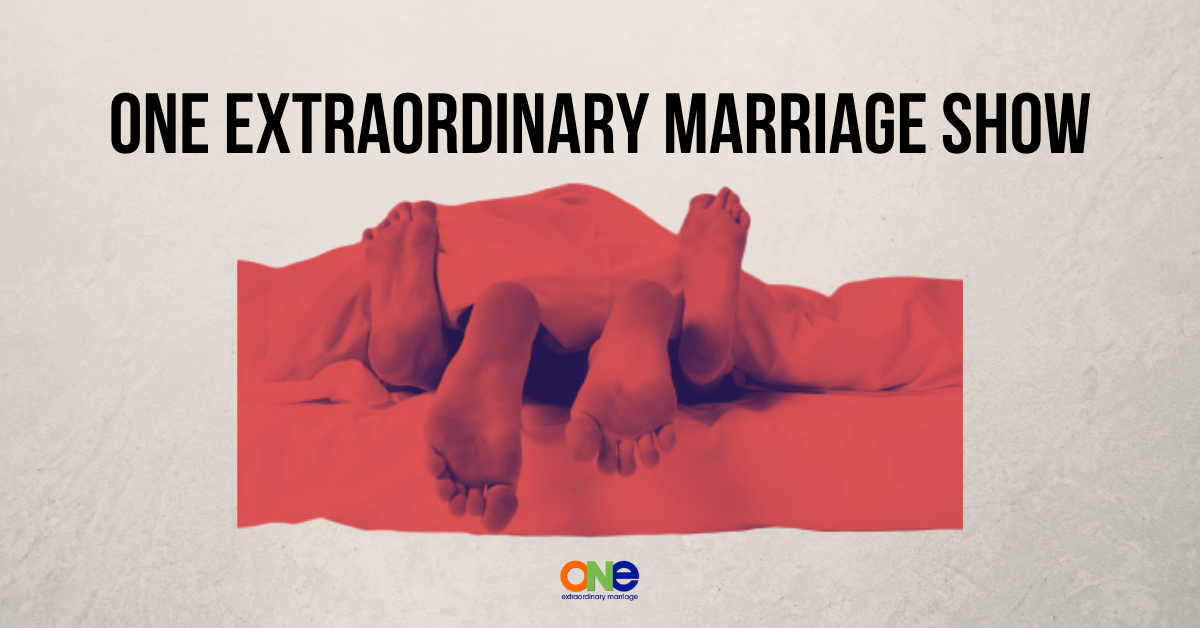 Last year, Alisa overspent shopping for everyone in the family.
We are changing things up this year.
In this episode we discuss working on your financial intimacy before you spend your money on gifts.  Give yourself the greatest gift this Christmas season, the gift of peace.
Every marriage is unique and amazing! We're here to see you experience the extraordinary. That's why we have the Position of the Month Club! It is the #1 Community for Couples who want Better Sex in and out of the bedroom.
The Position of the Month Club is a community of folks who uplift and encourage each other, who are willing to be vulnerable and take off the masks about all areas of their marriage in order to strengthen their connection and their relationship.
Other Resources:
Strategic Coaching Session with Alisa
Support ONE Extraordinary Marriage by shopping at Amazon.com.
Leave a review on iTunes | Submit a question | Call (858)876-5663