Happy Valentine's Day! So often our sexual intimacy follows the same old patterns until it becomes a habit instead of an experience.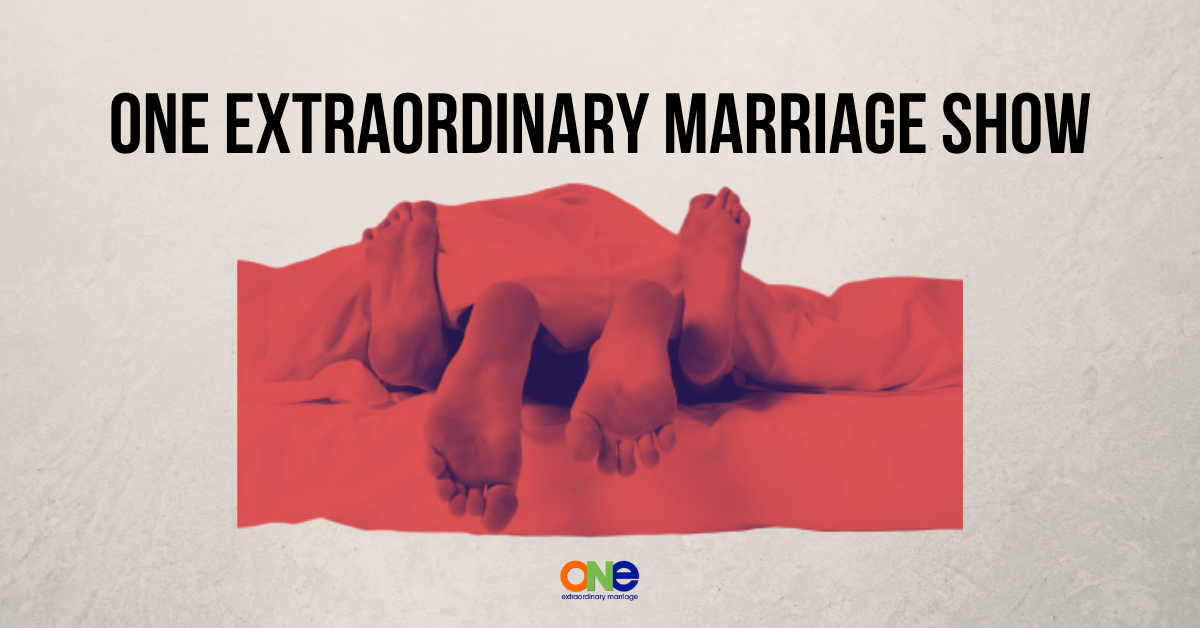 This Valentine's Day message will help spice things up in your bedroom.
It can be as easy as turning the lights on, opening your eyes, or finding a new location.
The two of you could even incorporate games or foods.
The sky's the limit for you and your spouse when you open up and challenge each other!
Start talking and praying about your sex life and see the changes that can happen!
Every marriage is unique and amazing! We're here to see you experience the extraordinary. That's why we have the Position of the Month Club! It is the #1 Community for Couples who want Better Sex in and out of the bedroom.
The Position of the Month Club is a community of folks who uplift and encourage each other, who are willing to be vulnerable and take off the masks about all areas of their marriage in order to strengthen their connection and their relationship.
Other Resources:
Strategic Coaching Session with Alisa
Leave a review on iTunes | Submit a question | Call (858)876-5663