When was the last time you sat with your spouse with nothing on. No TV, computer, phones, iPad or other electronics?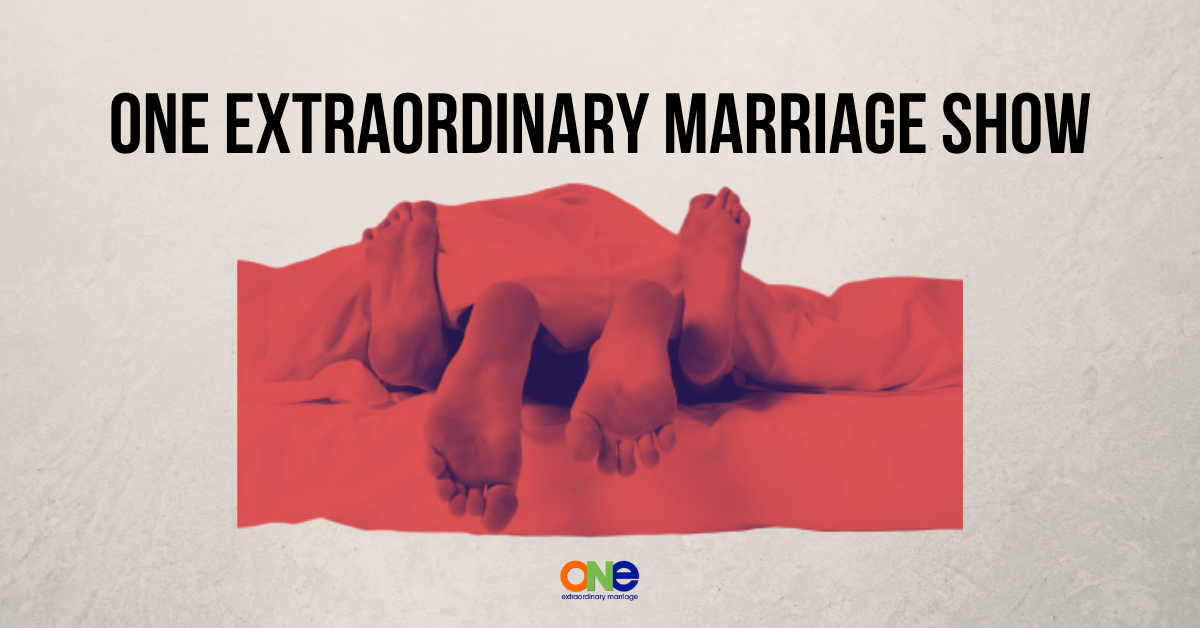 In today's show Tony & Alisa discuss how turning all the electronics off is helping them to focus in on each other more.
Their tips and ideas are to help you and your spouse connect on a deeper level while you engage in emotional intimacy.
The problem is that when there are to many distractions around us we aren't focusing in on our spouse.
This can lead to misunderstandings, confrontations, and a lack of "connection". It's time you turn everything off.
Every marriage is unique and amazing! We're here to see you experience the extraordinary. That's why we have the Position of the Month Club! It is the #1 Community for Couples who want Better Sex in and out of the bedroom.
The Position of the Month Club is a community of folks who uplift and encourage each other, who are willing to be vulnerable and take off the masks about all areas of their marriage in order to strengthen their connection and their relationship.
Other Resources:
Strategic Coaching Session with Alisa
Leave a review on iTunes | Submit a question | Call (858)876-5663