What do your vows mean to you?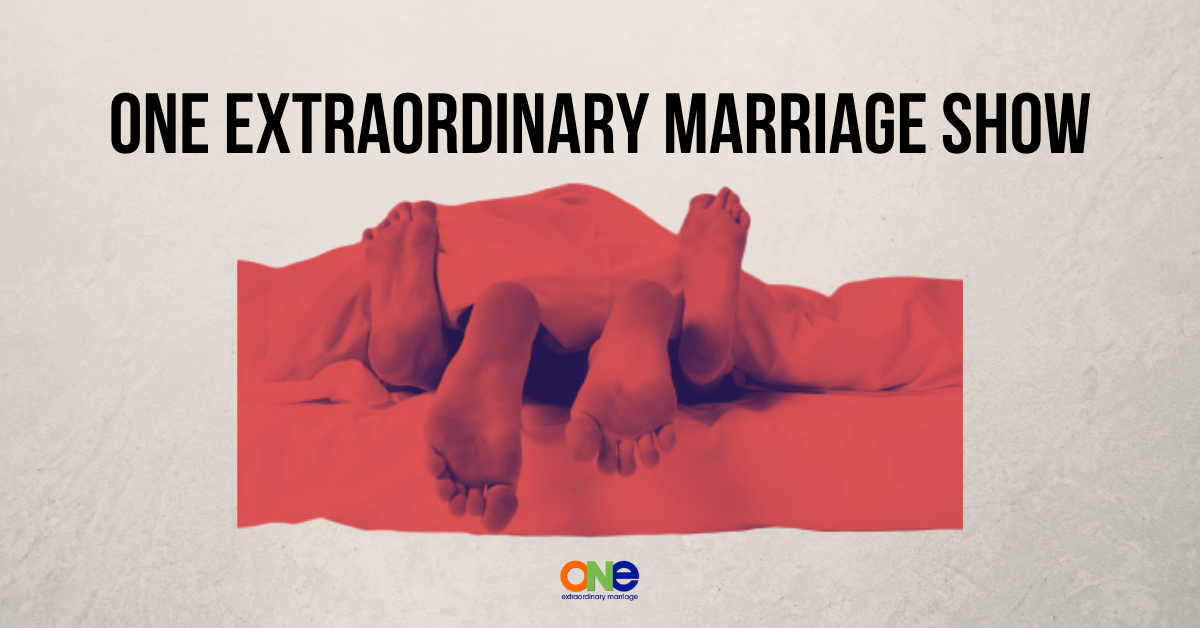 In our society when everything seems disposable The Vow made us stop and wonder how would we handle a catastrophic incident in our marriage.
Do the words "as long as life shall last" really mean that?
And what about how God feels about us, there are powerful parallels between God's love for us and Leo's love for Paige.
Every marriage is unique and amazing! We're here to see you experience the extraordinary. That's why we have the Position of the Month Club! It is the #1 Community for Couples who want Better Sex in and out of the bedroom.
The Position of the Month Club is a community of folks who uplift and encourage each other, who are willing to be vulnerable and take off the masks about all areas of their marriage in order to strengthen their connection and their relationship.
Other Resources:
Strategic Coaching Session with Alisa
Tony & Alisa's renewing their vows on their 15th Wedding Anniversary 
Leave a review on iTunes | Submit a question | Call (858)876-5663