It hurts when someone violates our trust, especially when that someone is the person that we are married to.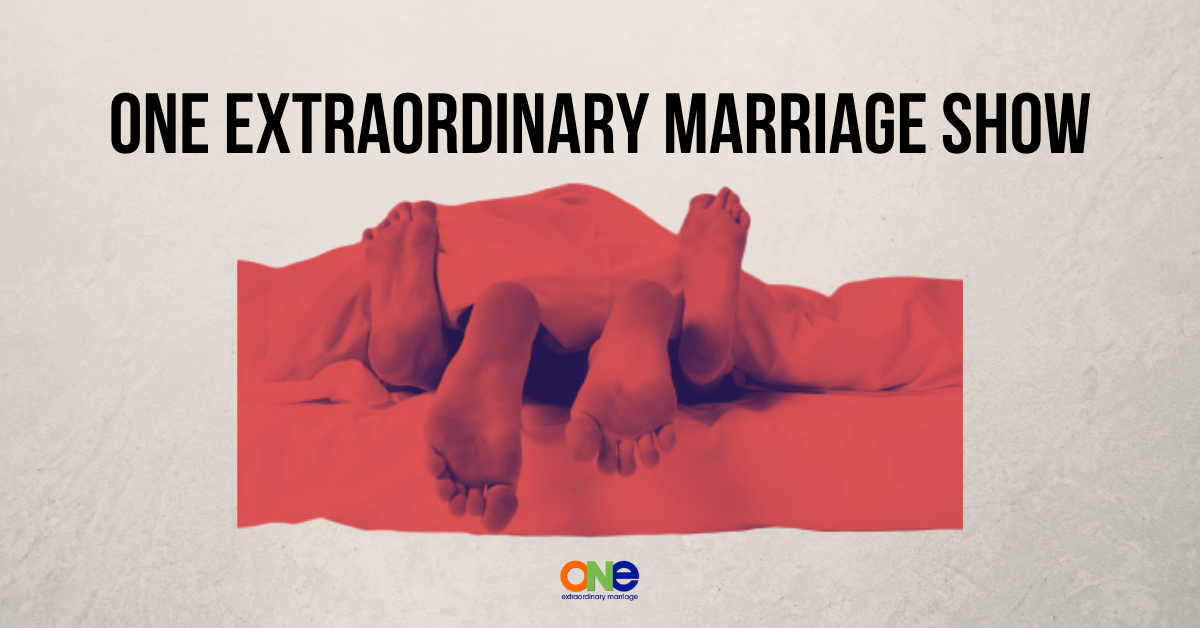 Building trust is not easy and it's not automatic either.
Building trust requires both a husband and a wife to be willing to draw the line in the sand, the line that says, "I chose this person and I am going to make my marriage work".
When both of you decide to give 100% into your marriage, hurts can be healed and relationships can be repaired.
Every marriage is unique and amazing! We're here to see you experience the extraordinary. That's why we have the Position of the Month Club! It is the #1 Community for Couples who want Better Sex in and out of the bedroom.
The Position of the Month Club is a community of folks who uplift and encourage each other, who are willing to be vulnerable and take off the masks about all areas of their marriage in order to strengthen their connection and their relationship.
Other Resources:
Strategic Coaching Session with Alisa
Leave a review on iTunes | Submit a question | Call (858)876-5663