Our house saga is finally coming to a close as we wrap up the short sale.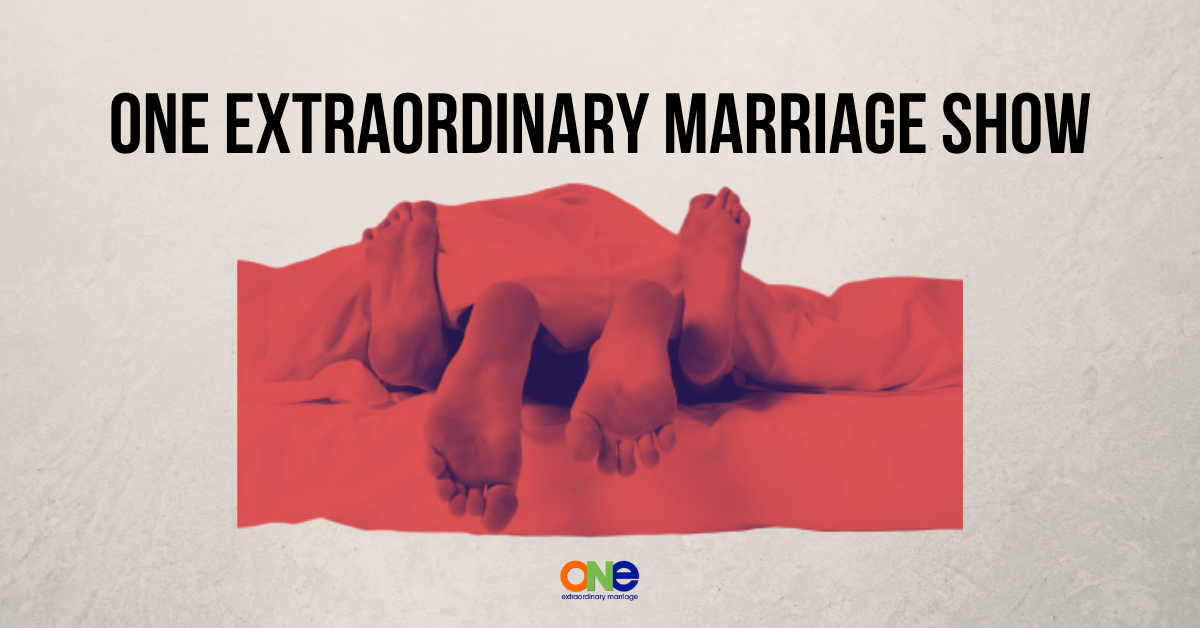 Over the last 4 months we've had the opportunity to really think about those things that serve as a distraction to our marriage.
Are you so wrapped up in work or with your friends that you forget to spend time with your spouse?
Do the financial burdens cause worry and stress?  Are you holding back emotionally out of fear?
It's time to simplify your life, to take stock of where you are and decide to make changes and grow.
Every marriage is unique and amazing! We're here to see you experience the extraordinary. That's why we have the Position of the Month Club! It is the #1 Community for Couples who want Better Sex in and out of the bedroom.
The Position of the Month Club is a community of folks who uplift and encourage each other, who are willing to be vulnerable and take off the masks about all areas of their marriage in order to strengthen their connection and their relationship.
Other Resources:
Strategic Coaching Session with Alisa
Leave a review on iTunes | Submit a question | Call (858)876-5663