Over this last week we have heard from many couples that are struggling with emotional affairs, separation or even divorce.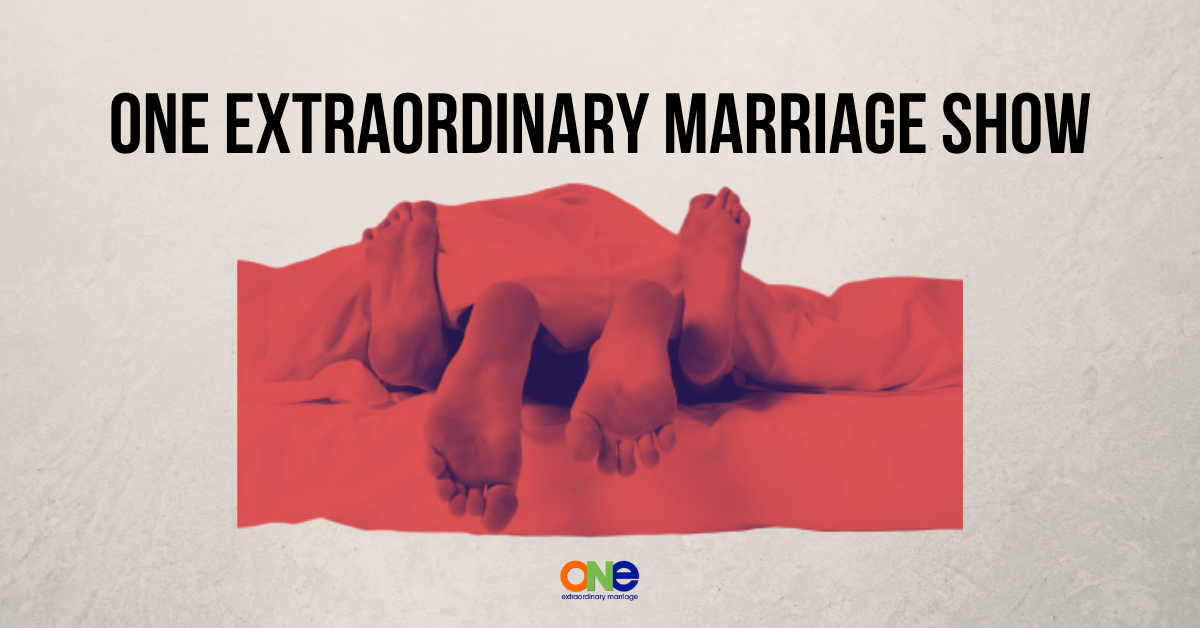 It's been frustrating for us to hear the lines spouses are saying during these times such as:
You don't make me happy anymore.
I don't think I have ever loved you.
This other person is so much more in tuned with me.
When one spouse is trying to justify the decisions that they are making it wreaks havoc for the marriage. Stop making excuses, have the conversations that you need to build your marriage and fight for it.
Every marriage is unique and amazing! We're here to see you experience the extraordinary. That's why we have the Position of the Month Club! It is the #1 Community for Couples who want Better Sex in and out of the bedroom.
The Position of the Month Club is a community of folks who uplift and encourage each other, who are willing to be vulnerable and take off the masks about all areas of their marriage in order to strengthen their connection and their relationship.
Other Resources:
Strategic Coaching Session with Alisa
Leave a review on iTunes | Submit a question | Call (858)876-5663