Who is at the center of your marriage?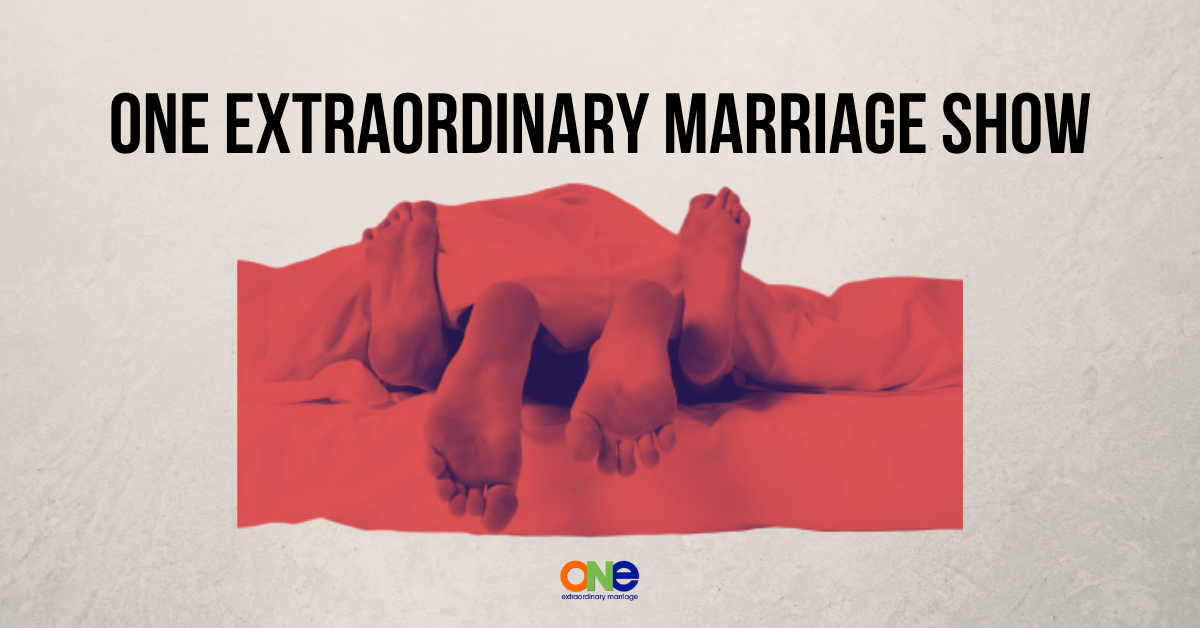 Have you thought about that.
Really taken the time to sit down with your spouse and discuss who is at the center of your marriage.
As we prepare for the 3rd annual 7 Days of Sex Challenge we are looking back at when we fully committed to letting Christ be the center of our marriage.
It wasn't that long ago, but once we realized that neither one of us was the center lots of good things began to happen.
This year we feel the gentle nudge from God to talk about spiritual intimacy as we enjoy the physical intimacy in our marriage.
Commit to joining us for the 7 Days of Sex Challenge and be ready to bring God into your marriage and into your bedroom.
Every marriage is unique and amazing! We're here to see you experience the extraordinary. That's why we have the Position of the Month Club! It is the #1 Community for Couples who want Better Sex in and out of the bedroom.
The Position of the Month Club is a community of folks who uplift and encourage each other, who are willing to be vulnerable and take off the masks about all areas of their marriage in order to strengthen their connection and their relationship.
Other Resources:
Strategic Coaching Session with Alisa
Leave a review on iTunes | Submit a question | Call (858)876-5663