This weeks podcast is about finding your way back to intimacy after struggling for years with infertility.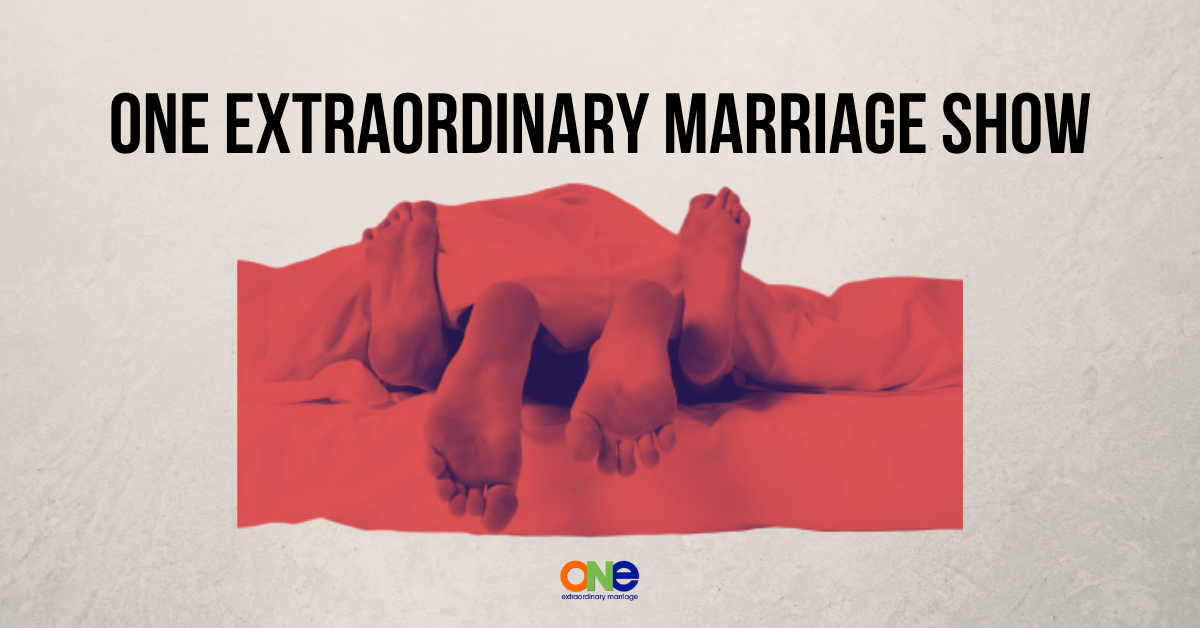 We share ideas that we have learned from friends of ours who have found intimacy in their marriage after years of struggling with infertility.
When we started this episode our main goal is to give a voice to all of you who have struggled with infertility.
The ONE community needs for you to share how you overcame your struggles with infertility.
Speak up in the comments below.
Every marriage is unique and amazing! We're here to see you experience the extraordinary. That's why we have the Position of the Month Club! It is the #1 Community for Couples who want Better Sex in and out of the bedroom.
The Position of the Month Club is a community of folks who uplift and encourage each other, who are willing to be vulnerable and take off the masks about all areas of their marriage in order to strengthen their connection and their relationship.
Other Resources:
Strategic Coaching Session with Alisa
The Cure: What if God isn't who you think He is and neither are you?
Leave a review on iTunes | Submit a question | Call (858)876-5663