12 AMAZING CHRISTMAS GIFTS FOR MARRIED COUPLES
The presents are all gift wrapped and under the Christmas tree. Many that have your name on them and you are so excited to see what your spouse got you.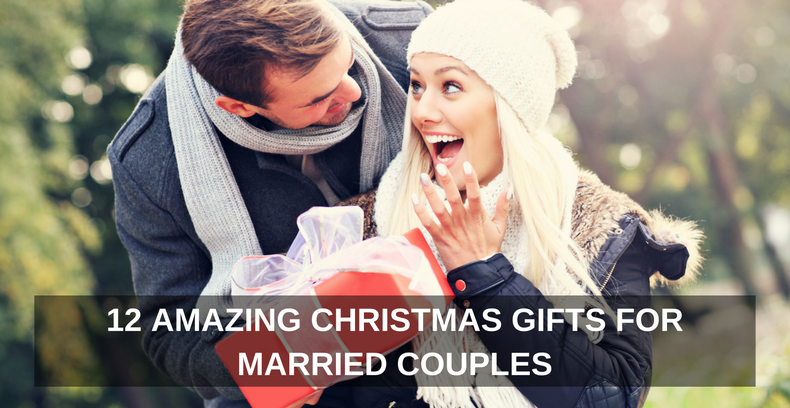 As Christmas gets closer you get more and more excited and I know that feeling because I get that way every year too.
On one fateful Christmas Day my excitement didn't match my expectations.
A few years after we got married I really didn't have any clue what to ask for Christmas. So instead of giving my wonderful husband any direction I just said figure it out.
Bad mistake on my part!
Tony decided to make that Christmas the year of hiking gear. He got me nice Gortex hiking boots, Smartwool socks, fanny pack and other assorted hiking gear. He even got me maps of the local hiking areas!
We enjoyed doing some short hikes around our home, but this was taking it to the next level.
It was an interesting Christmas to say the least and one we talk about to this day.
I don't want you to be surprised this Christmas or any for that matter so we've come up with the 12 Amazing Christmas Gifts for Married Couples. These were compiled by asking our fans on Facebook and Instagram.
Also check out:
With all new gifts you will be able to find that special gift for your loved one.
One other thing, if you want to have a way to have a wishlist for your spouse check out Elfster. We're using it for our family Secret Santa gift exchange.
12 Amazing Christmas Gifts for Married Couples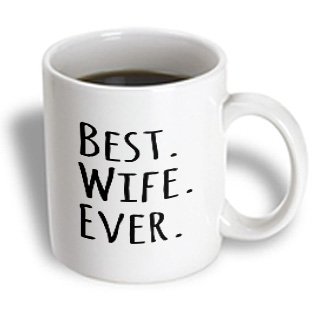 Best. Wife. Ever. Mug – Fun and romantic way for you to let your wife know that she is the best. Place this one in her stocking for a surprise before you get to the presents.
Disclosure of Material Connection: Some of the links in the post above are "affiliate links." This means if you click on the link and purchase the item, we will receive an affiliate commission. Regardless, we only recommend products or services we use personally and believe will add value to our readers. We are disclosing this in accordance with the Federal Trade Commission's 16 CFR, Part 255: "Guides Concerning the Use of Endorsements and Testimonials in Advertising."