This week's podcast comes from our son and little league baseball.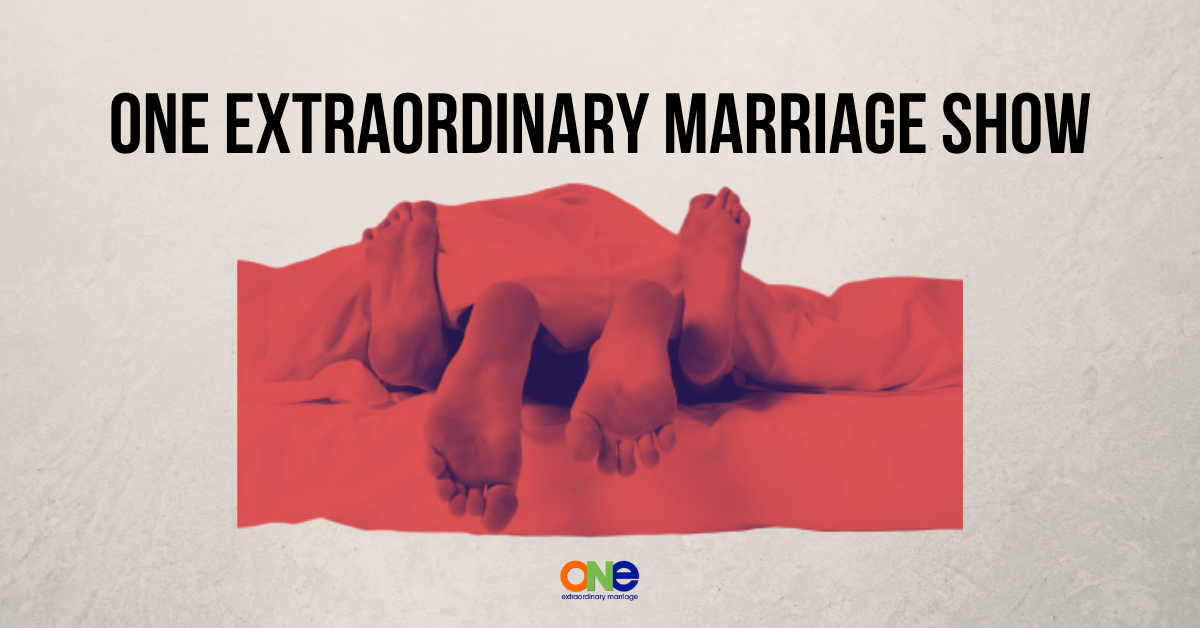 We're sure that many of you can relate to kids and their athletic endevours.
Early in the season, his first season playing baseball, things were not going so well.
He wanted to quit just like many of us want to do at times in our marriage.
We asked his coach to talk to him about the problems he was facing on the ball field. His attitude changed, his playing changed and he was having a blast.
Even though his game improved and that of his time they couldn't seem to get a win. In fact they only won 3 games out of 23 this season.  In every game, they continued to show up, continued to play hard and continued to believe that they could win.
Why are we grown ups so quick to give up?
Why are we so quick to throw in the towel?
It's time we took a lesson from the kids and realized that if things aren't going well, if we desire a different outcome then we are going to have put forth some effort, we are going to have to work to overcome the challenges we are facing.
Every marriage is unique and amazing! We're here to see you experience the extraordinary. That's why we have the Position of the Month Club! It is the #1 Community for Couples who want Better Sex in and out of the bedroom.
The Position of the Month Club is a community of folks who uplift and encourage each other, who are willing to be vulnerable and take off the masks about all areas of their marriage in order to strengthen their connection and their relationship.
Other Resources:
Strategic Coaching Session with Alisa
Behind every happy couple lies to people…
The Cure: What if God isn't who you think He is and neither are you?
Leave a review on iTunes | Submit a question | Call (858)876-5663