As you sit in your living room laughing from the depth of your belly, tears rolling down your face, the world is left behind and all you see is your spouse smiling and laughing too.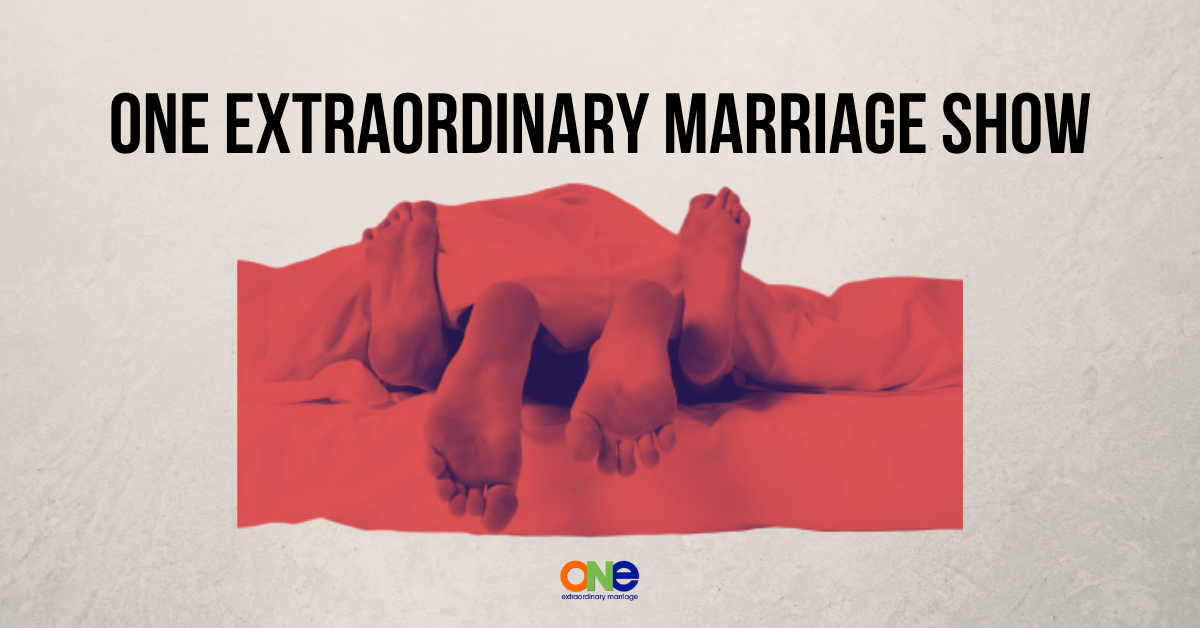 Both of you enjoying a moment that has pushed aside the emergencies of the day and allowed the two of you to enjoy one another.
Laughter is beneficial in many ways. In your marriage laughter allows for you to let loose and have fun.
Your endorphines, your body's natural feel good chemicals, are released and you never know where you might go from there.
In this weeks show Tony and Alisa talk about how laughter hasn't been a big part of their marriage. They share their struggles with this and what they are doing to get some laughter back into their house.
Every marriage is unique and amazing! We're here to see you experience the extraordinary. That's why we have the Position of the Month Club! It is the #1 Community for Couples who want Better Sex in and out of the bedroom.
The Position of the Month Club is a community of folks who uplift and encourage each other, who are willing to be vulnerable and take off the masks about all areas of their marriage in order to strengthen their connection and their relationship.
Other Resources:
Strategic Coaching Session with Alisa
Things Not to Say to Your Wife by Tim Hawkins
Sinbad Where You Been? (Marriage segment starts at 12:00 mark)
Leave a review on iTunes | Submit a question | Call (858)876-5663