This past week we received an email from a listener asking why her husband won't come right out and ask for sex.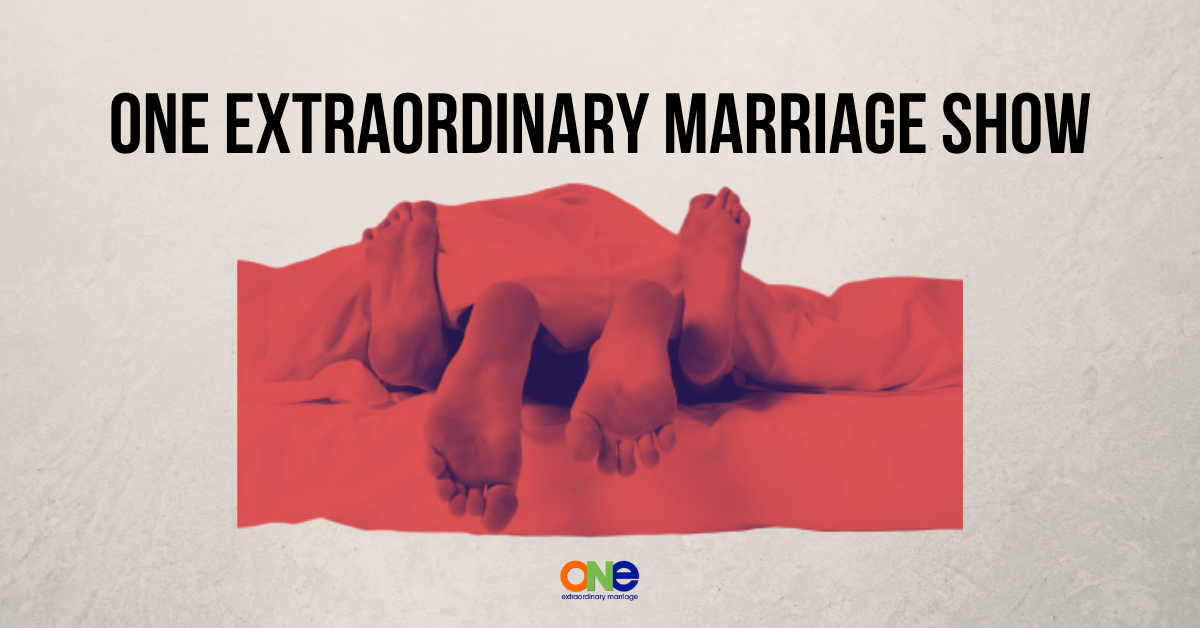 There is cuddling, kissing, and yet he won't come out and ask for sex.
Join Tony and Alisa as they talk about the fear of rejection, the different love languages in marriage and why it's so important to have conversations about sex before they grow into something larger.
Every marriage is unique and amazing! We're here to see you experience the extraordinary. That's why we have the Position of the Month Club! It is the #1 Community for Couples who want Better Sex in and out of the bedroom.
The Position of the Month Club is a community of folks who uplift and encourage each other, who are willing to be vulnerable and take off the masks about all areas of their marriage in order to strengthen their connection and their relationship.
Other Resources:
Strategic Coaching Session with Alisa
Leave a review on iTunes | Submit a question | Call (858)876-5663