The wedding bells ring, you say your "I do's", and the honeymoon is bliss. You're married, the two of you have become ONE and yet you're not on the same TEAM.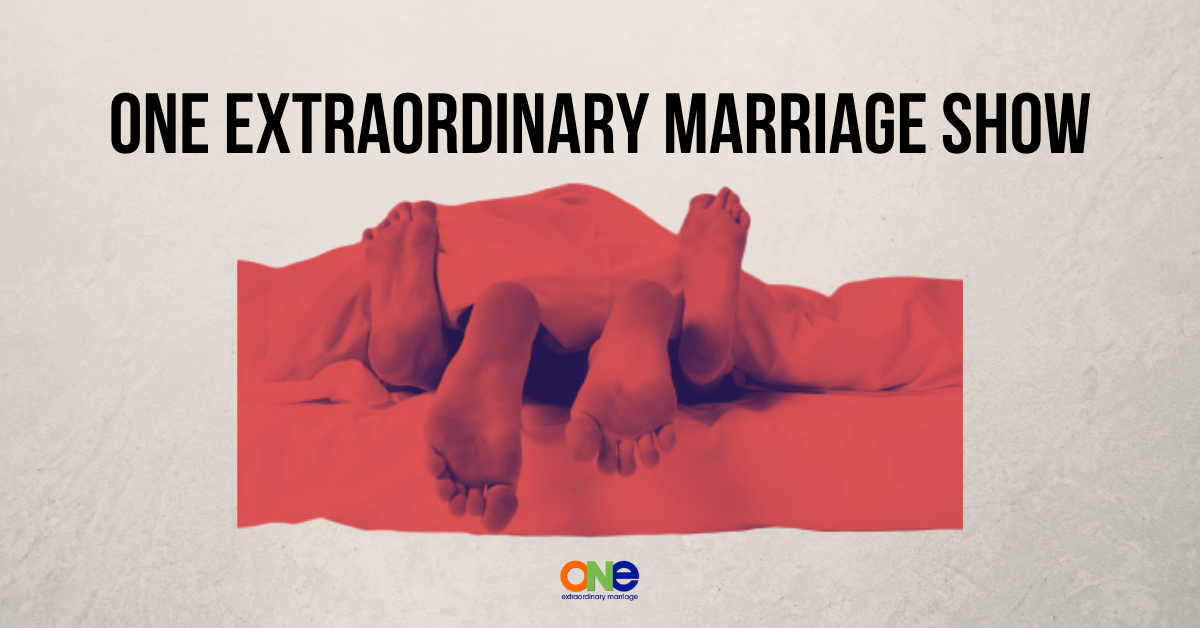 Shortly after that blissful day you find yourselves on opposite sides working against each other.
You didn't expect this to happen in your marriage, yet it has.
In this episode, we introduce you to another way to focus on your TEAM.
Looking at each of these will enable you to tackle issues in your marriage with a plan.
T – Talk: He said to them, "For whatever is hidden is meant to be disclosed, and whatever is concealed is meant to be brought out into the open. If anyone has ears to hear, let them hear." Mark 4:22-23
E – Effort: As the body without the spirit is dead, so faith without deeds is dead. James 2:26
A – Attitude: May the God who gives endurance and encouragement give you the same attitude of mind toward each other that Christ Jesus had… Romans 15:5
M – Motivation: Serve wholeheartedly, as if you were serving the Lord, not people… Ephesian 6:7
Every marriage is unique and amazing! We're here to see you experience the extraordinary. That's why we have the Position of the Month Club! It is the #1 Community for Couples who want Better Sex in and out of the bedroom.
The Position of the Month Club is a community of folks who uplift and encourage each other, who are willing to be vulnerable and take off the masks about all areas of their marriage in order to strengthen their connection and their relationship.
Other Resources:
Strategic Coaching Session with Alisa
Leave a review on iTunes | Submit a question | Call (858)876-5663