Is sex a stigma in your marriage? Has the past held you back from completely enjoying the amazing bond you could be having with your spouse?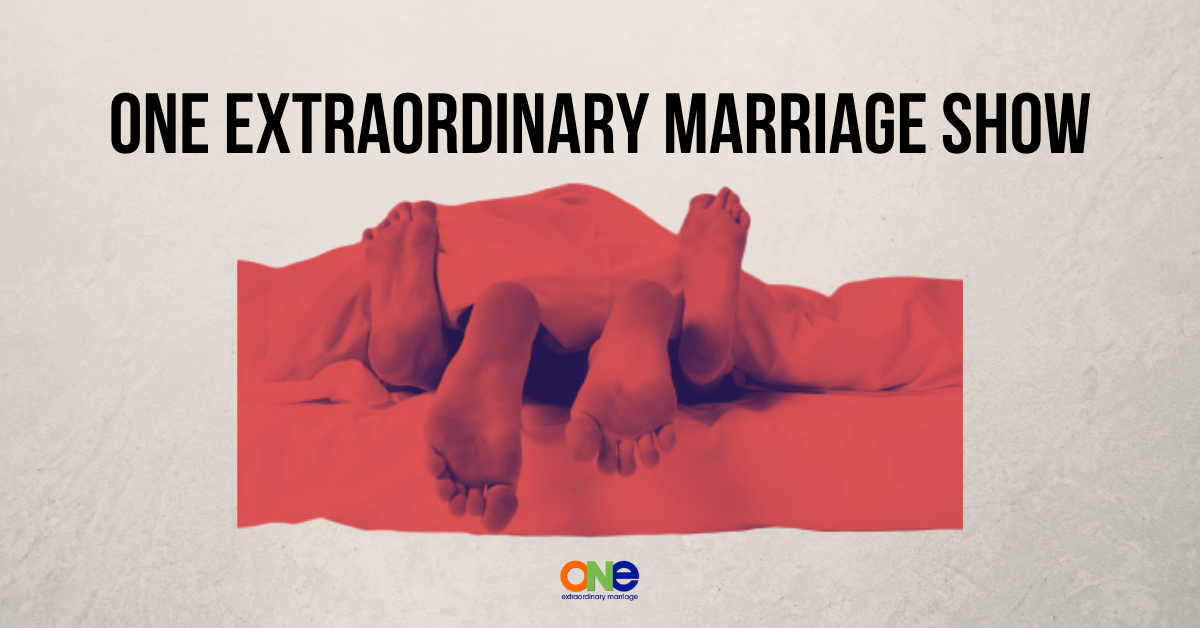 Sex ed or learning about the birds and the bees are an integral part of how you view sex in your marriage.
Parents or other respected individuals may not have talked to you about sex, told you it was bad, or mentioned very little that didn't help you prepare for sex in marriage.
You may have even been called names or had labels put on you because you looked a certain way.
The lack of sex education combined with being labeled growing up has left you frustrated.
Friends, movies, porn, or experimenting played a big part in how you approach sex in your marriage, but you can't seem to let the past go.
This week Tony & Alisa share what they learned or didn't learn about the birds and the bees growing up. They want to help you overcome the past so that you can fully enjoy sex with your spouse.
Every marriage is unique and amazing! We're here to see you experience the extraordinary. That's why we have the Position of the Month Club! It is the #1 Community for Couples who want Better Sex in and out of the bedroom.
The Position of the Month Club is a community of folks who uplift and encourage each other, who are willing to be vulnerable and take off the masks about all areas of their marriage in order to strengthen their connection and their relationship.
Other Resources:
Strategic Coaching Session with Alisa
Right click to download the MP3 | Leave a review on iTunes | Submit a question or call (858)876-5663