Facing those skeletons in your closet can be hard.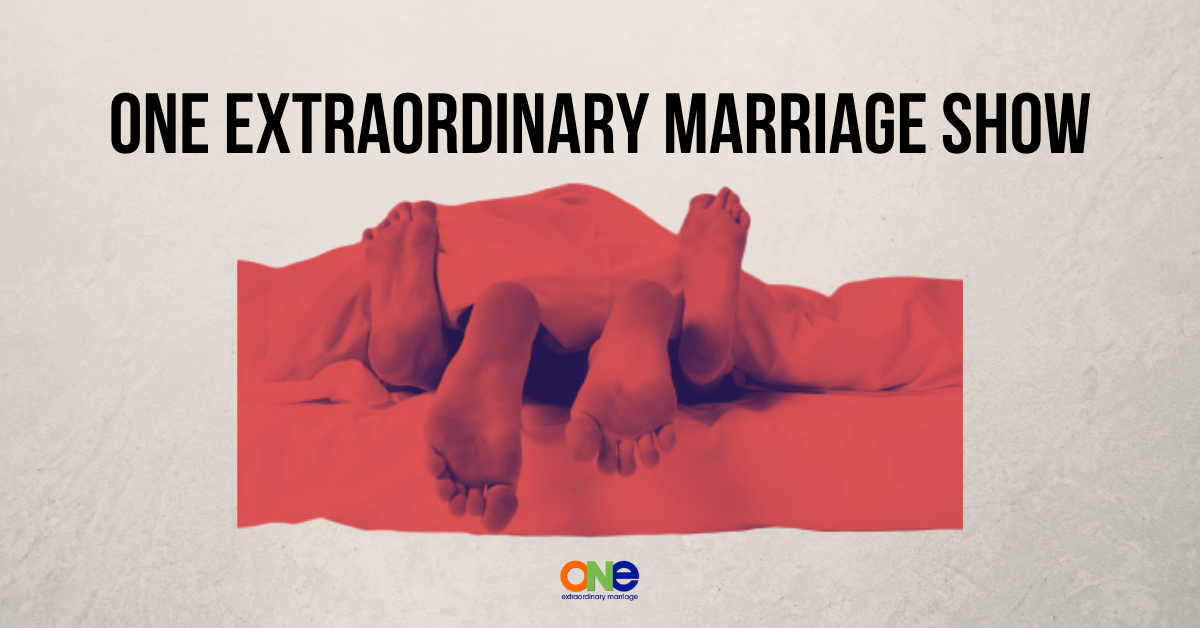 This week Tony shares about getting his girlfriend pregnant in college and then paying for the abortion.
This event still impacts him 21 years later.
Bringing up the skeletons in you past might not be worth the anguish to you.
Fear, anxiety, and judgement stop you from letting go and releasing the skeletons. Instead you are held hostage, afraid to become the spouse you desire.
You probably hear those voices telling you that you can't bring up these events to your spouse. The voices tell you that you are not worthy and by sharing you are only going to do damage to your marriage.
The reality is that you can do it!
You are brave!
Jesus is holding out his hand right there next to you.
He has come along side you to be there when you go through this time.  He's there with a listening ear, not trying to solve the problem but a source of hope and love.
Taking that step out of the boat and onto the crashing waves and toward Jesus can be life-changing.  Your marriage will grow and flourish because you are being your most authentic self.
Every marriage is unique and amazing! We're here to see you experience the extraordinary. That's why we have the Position of the Month Club! It is the #1 Community for Couples who want Better Sex in and out of the bedroom.
The Position of the Month Club is a community of folks who uplift and encourage each other, who are willing to be vulnerable and take off the masks about all areas of their marriage in order to strengthen their connection and their relationship.
Other Resources:
Strategic Coaching Session with Alisa
Voice of Truth – Casting Crowns
Right click to download the MP3 | Leave a review on iTunes | Submit a question or call (858)876-5663