Sexual rejection is tough on the spouse who is initiating sex.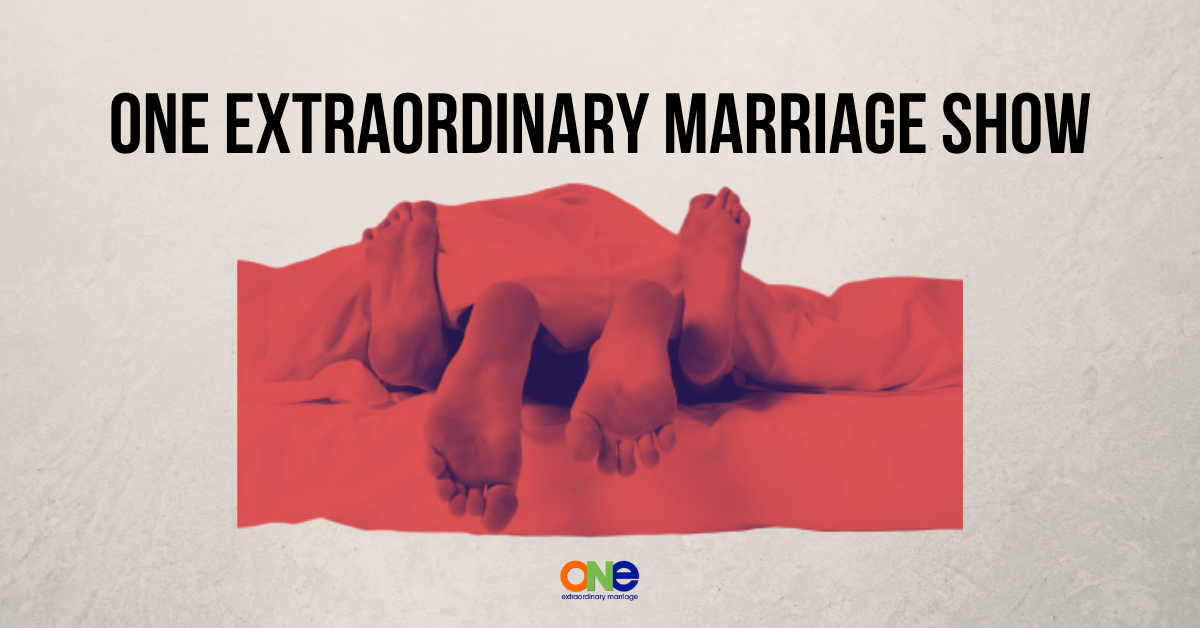 In our society the focus has been that of the husband getting rejected when initiating sex.
Unfortunately, it's becoming more common for the husband to reject his wife.
Long hours at work, gaming late into the night, pornography, emotional affairs, and other distractions are contributing to this behavior.
In this show we look at the role reversal of when a wife initiates sex and continuously gets rejected. The impact this has on a marriage can cause insecurities that will effect both of you.
Having been through sexual rejection in our marriage there are some questions you need to ask yourself so that you can break free of this cycle.
How do I connect with my husband before we walk into the bedroom?
Are there underlying issues that need to be addressed?
Would an Intimacy Lifestyle benefit our marriage?
We believe in both of you and your willingness to serve each other.
Every marriage is unique and amazing! We're here to see you experience the extraordinary. That's why we have the Position of the Month Club! It is the #1 Community for Couples who want Better Sex in and out of the bedroom.
The Position of the Month Club is a community of folks who uplift and encourage each other, who are willing to be vulnerable and take off the masks about all areas of their marriage in order to strengthen their connection and their relationship.
Other Resources:
Strategic Coaching Session with Alisa
Right click to download | Leave a review on iTunes | Submit a question
Call (858)876-5663